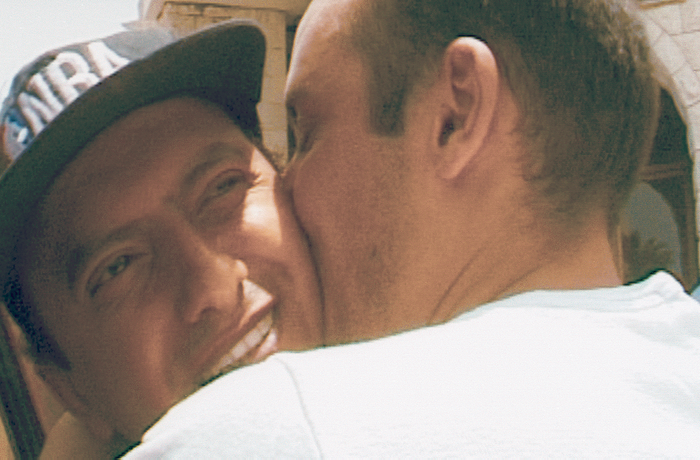 The directors, who are also partners, go on a journey in pursuit of Sami's father, who abandoned his Danish family when Sami was very young. Before this ambitious film project started, Sami's beloved brother committed suicide, then his mother died, leaving Sami alone and grief-stricken. This film is a personal and compelling drama filled with humor and strong emotions.
Production
Cinevita Film
Sales:
Films Transit International, 21 place Epernay, Ville Lorraine, J6Z 4K9 Quebec, Canada, +15148443358,
[email protected]
, www.filmstransit.com
Awards
2002 – Robert Award for Best Documentary 2002 – Documentary Award – Special Mention at AFI Fest 2001 – Joris Ivens Award at the Amsterdam International Documentary Film Festival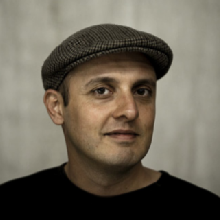 Director
Sami Saif
Sami Saif was born in 1972 in Denmark. He graduated in documentary film directing at the National Film School of Denmark in 1997. Apart from working on productions at DR TV's Children & Youth Department, Sama was a documentary film consultant at Zentropa.
Selected Filmography
Selected: The Video Diary of Ricardo Lopez (2000), Paradis (2008)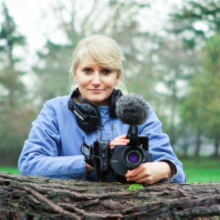 Director
Phie Ambo
Phie Ambo was born in 1973. She graduated from the National Film School of Denmark. She is one of the leading Danish film directors of her generation. Phie is the co-founder and owner of the renowned and prize-winning production company, Danish Documentary Production.
Selected Filmography
Selected: Mechanical Love (2008), Så meget godt i vente (2015)