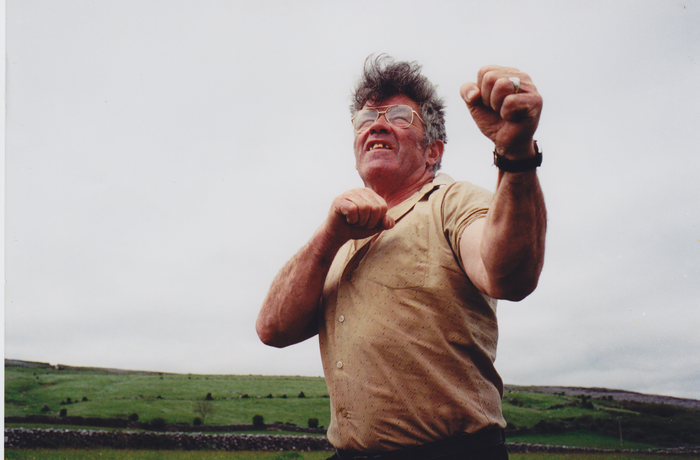 Jimmy is a middle-aged bachelor whose entire family has emigrated to the United States in search of a better life. Among the earthly creatures he sees from his window is an equally lonely cow which Jimmy bought from his friend Austin. Jimmy would like a woman to share his life and looks up a matchmaker who dutifully asks him about his wishes and preferences. Jimmy bides his time, fantasizes, chats with the boys, asks God for advice and builds stone dikes, all the while humming that 'it's now or never'. Then this rugged man gets a telephone call from the matchmaker.
Production
Carlsen & Co.
Sales
C&C Productions ApS, Blomstervænget 52, DK-2800, Lyngby, Denmark, +4559654665, jonbangcarlsen@gmail.com, jonbangcarlsen.com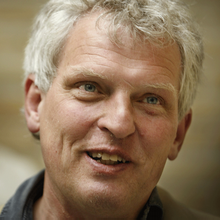 Director
Jon Bang Carlsen
Jon Bang Carlsen was born in 1950. He graduated from the Danish Film School in 1976. He has written and directed more than thirty films, both documentaries and feature. The director's signature hybrid style combines documentary and fictional interpretations, and many of his documentaries are visually and symbolically powerful, often staged portraits of marginal figures and milieus.
Selected Filmography
Selected: Før gæsterne kommer (1986), Addicted to Solitude (1999), Min afrikanske dagbog (1999), Cats in Riga (2014)