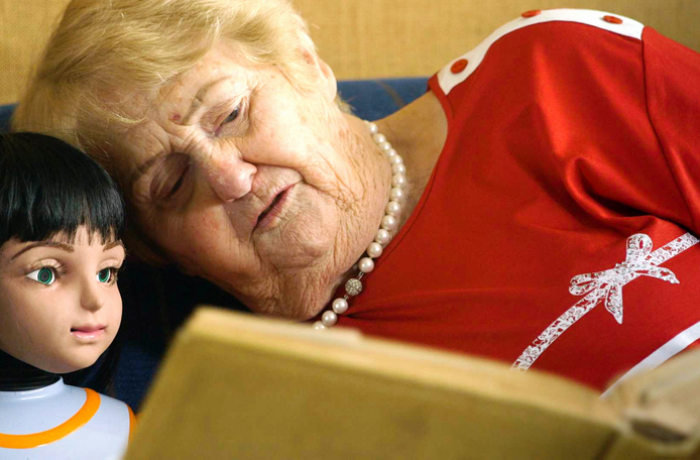 Carebot Alice leaves the laboratory to visit Mrs. Remkes, Mrs. Schellekens-Blanke and Mrs. van Wittmarschen, each in their own house. The three women are getting on in age, and are therefore exceptionally suited for the services of Alice, who has been developed by SELEMCA. This is a research group which, with the help of community nurses and family, tries to discover how the sociobot Alice should talk and react to stem the effects of loneliness on older women. The outcome of the experiment is surprising for all involved.
Production and Sales
KeyDocs, van Diemenstraat 332, 1013 CR Amsterdam, Netherlands, +31204222607,
[email protected]
, www.keydocs.nl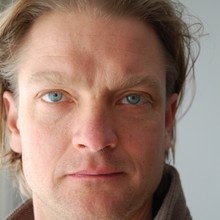 Director
Sander Burger
Sander Burger was born in 1975 in Korhogo, Ivory Coast, and lived the first eight years of his life in different countries. After high school he studied geology at the Vrije Universiteit of Amsterdam. After his first year he changed direction and started to study production at the Film Academy. During this study his interest changed to directing. In 2001 he graduated and became a documentary director. In 2004 he exchanged documentary for fiction and directed one short and several feature films. With the documentary Alice Cares Sander is coming back to where he started.
Selected Filmography
Selected: Koen! (2004), The Panman: Rhythm of the Palms (2005), Olivier etc. (2006), Wil (2012)