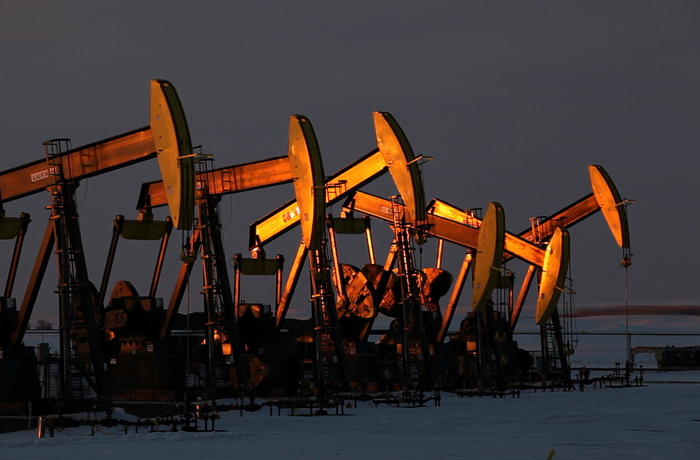 Set against the backdrop of a cruel North Dakota winter, the film is a tale of an oil boom that has drawn thousands to America's Northern Plains in search of work. Told from the perspective of three children and an immigrant mother whose lives are touched by the oil boom, each story intertwines with the others – exploring themes of innocence, home, and the American Dream.
Production and Sales
J. Christian Jensen, +14352156284, info@WhiteEarthMovie.com
Awards
2015 – Academy Award Nominee for Documentary Short Subject; 2014 – Jury Award for Best Short Film at Full Frame Documentary Film Festival;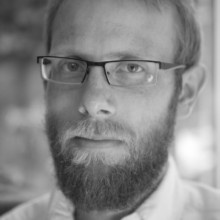 Director
J. Christian Jensen
J. Christian Jensen has been working in film and media for over ten years. He started in journalism before moving to indie narrative fiction and then entering the broadcast realm, working on non-fiction productions for National Geographic, FRONTLINE and American Experience. Christian's recent documentary work, completed at Stanford University, has screened at major festivals around the world winning several top awards. He currently works as a producer and editor in the San Francisco Bay Area and is also a lecturer at Stanford University.
Selected Filmography
I'm from Bahia (2009), Out of Body (2011), Between Land and Sea (2012), Alpha & Omega (2012), Solitary Plains (2014)