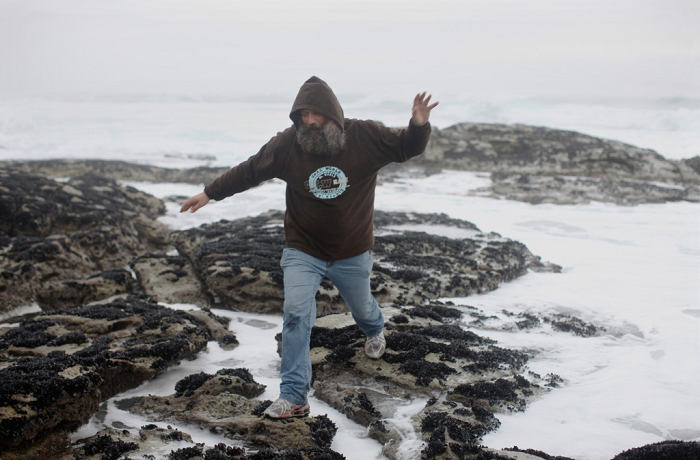 A quiet story about a man waiting for an important surgery. After he learns he's facing the possibility of only having a few months to live, he embarks on a wandering journey with only a 'deadline' – 5 October. From the notes in his diary and his daily search for a place to spend the night, we discover what he is running away from: fear, discomfort, testing weather conditions, and his deteriorating health. Reality, however, keeps reminding him of what lies ahead – a surgery with possibly fatal consequences.
CREW:
Director: Martin Kollar
Producer: Ivan Ostrochovsky
Cinematographer: Martin Kollar
Editor: Marek Šulík
Sound: Tobias Potočny
Production
Punkchart films in coproduction with HBO Europe, endorfilm, 71km
Sales:
Punkchart Films, Špitálska 20, 811 08, Bratislava, Slovakia. Tel.: +421 915 606 088, www.punkchart.sk,
[email protected]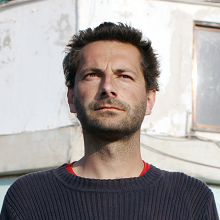 Director
Martin Kollar
Martin Kollar studied cinematography at the Academy of Performing Arts in Bratislava. He currently works as an independent photographer, cinematographer and director. As a photographer, he works on long-term projects and residencies (in Eastern Europe, France, Germany, and Israel). He has received several awards for his work, among others the Prix Elysée in Lausanne (2015), the Oscar Barnack Award in 2014 (Germany). As a cinematographer, Martin has worked on a number of films, including Koza (2015), Velvet Terrorists (2013), Cooking History (2009), 66 Seasons (2003) and others. He made his directorial debut with the short autobiographical portrait, Autoportrait (2012).
Selected Filmography
Selected: Autoportrait (2012)