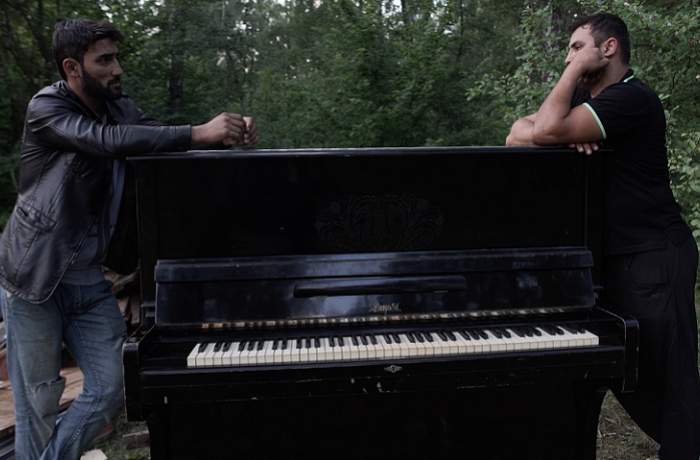 The main character, the migrant worker Farrukh, lives in a trailer on the outskirts of Moscow together with his family – his father, mother and brothers – and has to take on any job that could earn him some money. But that is not the reason he left Tajikistan, his wife and small children. Farrukh wants to be an actor, a famous actor... Farrukh is swept into a whirlpool of conflicting circumstances – dreams of making it on the big screen, living the life of an illegal alien and the traditions of a Muslim family, which call on him to comply with the laws of the Quran. Some day Farrukh will have to make a choice...
CREW:
Director: Denis Shabaev
Producer: Marina Razbezhkina
Cinematographer: Denis Shabaev
Production and Sales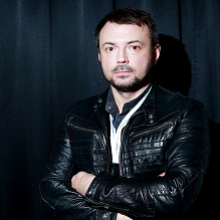 Director
Denis Shabaev
Denis Shabaev was born in 1980, in Moscow. In 2001-2003 he studied in the Gerasimov Institute of Cinematography, in the workshop for documentary film directors led by Igor Geleyn. In 2003-2010 he worked in cinema production and other spheres. In 2013 he graduated from the Marina Razbezhkina and Mikhail Ugarov School of Documentary Film and Theatre.
Selected Filmography
Selected: Together (2014)