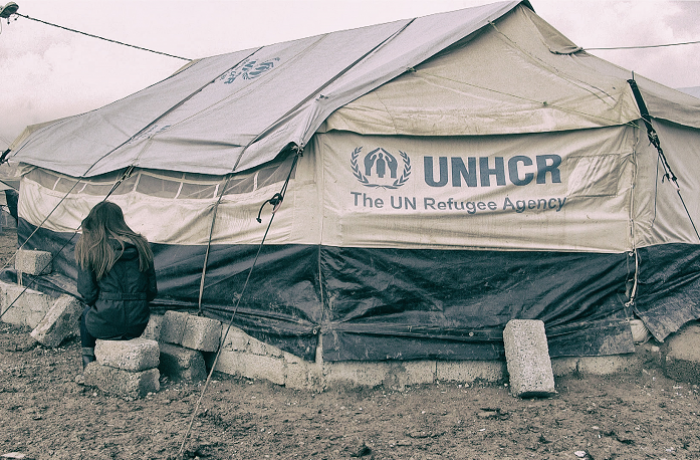 A Yazidi refugee camp in Iraqi Kurdistan is home tomore than 20,000 refugees, many of whom are victims of terrorist attacks by ISIS. Shilan is a young Kurdish nurse who volunteered to take care of them. Every tent in the camp has a story, and Shilan takes the responsibility of hearing the refugees out, empathising with the pain they are suffering. One day Shilan hears about a tent where a woman is refusing to eat her food or have any sort of contact with the outside. She decides to take action.
CREW:
Director: Zahavi Sanjavi
Producer: Zahavi Sanjavi
Cinematographer: Hamid Ghavami
Editor: Olegs Aleksejevs, Ebrahim Saeedi, Zahavi Sanjavi
Sound: Serhiy Prokopenko
Production
AVB Production AB, Kanotvägen 13,175 45 Järfälla, Sweden. Tel.: +46707256073,
[email protected]
Sales:
Rise And Shine World Sales UG, Schlesische Straße 29/30, 10997 Berlin, Germany. Tel.: +49 30 4737 298 0,
[email protected]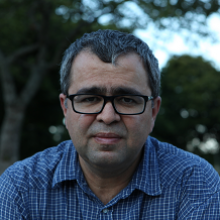 Director
Zahavi Sanjavi
Zahavi Sanjavi was born in 1967 in Arbil, Kurdistan, Iraq. In 1975 he sought asylum in Iran along with his family, as a result of the war which broke out in Iraqi Kurdistan. Since 1990 he has lived in Sweden. Zahavi pursued his studies in the field of scriptwriting and filmmaking at the All-Russian State University of Cinematography in Moscow. Over the next nine years he worked for TV in Iraqi Kurdistan. For the last two years Zahavi has been working in Sweden on his documentary and feature films as director, scriptwriter and producer.
Selected Filmography
Selected: Night Flight (2002), All My Mothers (2009), Finding my Father (2012)