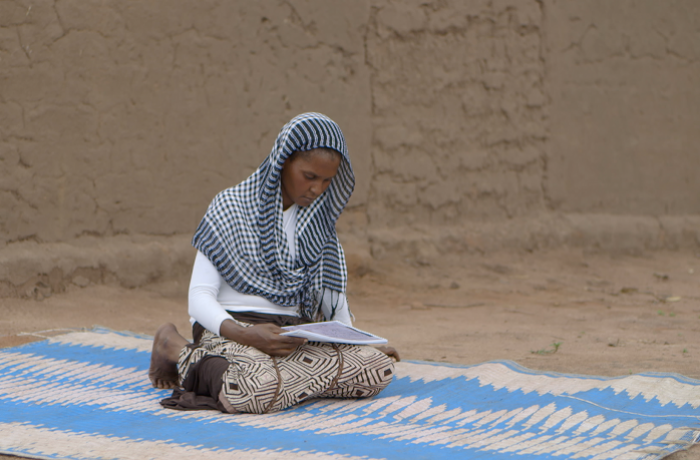 It all started with a small school exercise book. But instead of being full of vocabulary, the pages were covered with the courageous testimonies of 300 Central African women, girls and men. They reveal what Congolese mercenaries did to them between October 2002 and March 2003 in the wake of armed conflict. On their own initiative, they gathered their testimonies together in this book to record the crimes committed against them.
CREW:
Director: Heidi Specogna
Producer: Peter Spoerri
Cinematographer: Johann Feindt
Editor: Kaya Inan
Sound: Kai Tebbel
Production
Sales:
Rushlake Media, Tel.: +49 221 58832180, Philipp Hoffmann, www.rushlake-media.com,
[email protected]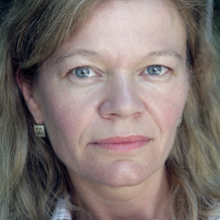 Director
Heidi Specogna
Heidi Specogna was born in Switzerland. In 1982-88 she went to Film Studies at the Deutsche Film-und Fernsehakademie (dffb) in Berlin, Germany. Since 2006 she has been a lecturer in Documentary Filmmaking at the Baden-Württemberg Film Academy in Ludwigsburg, Germany.
Selected Filmography
Selected: Pepe Mujica, Lessons from the Flowerbed (2014), Ester and the Spirits (2012), Carte Blanche (2011), The Goalgetters' Ship (2010)