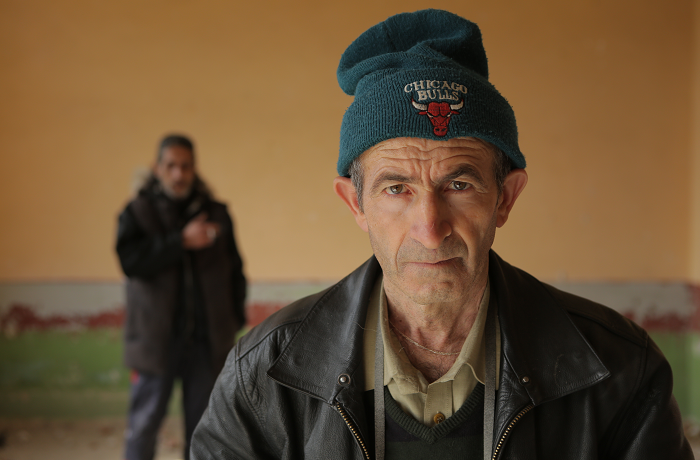 A small and stubborn Bulgarian village facing the Turkish border has been resisting foreign invaders since the times of the Roman and Ottoman Empires. Now its electorate of 38 elderly Bulgarians is deciding thefuture of Europe. Postman Ivan has a new political vision. He decides to run for mayor to bring the dying village to life by welcoming refugees. His opponents want either to close their eyes or close down the border and reintroduce Communism. Busy on the campaign trail while delivering the mail, Ivan soon learns that while good intentions are not enough, even the smallest deeds matter.
CREW:
Director: Tonislav Hristov
Producer: Kaarle Aho, Kai Nordberg
Cinematographer: Orlin Ruevski
Editor: Nikolai Hartmann, Tonislav Hristov
Sound: Momchil Bozhkov
Production
Making Movies Oy, Torkkelinkatu 3, 00500 Helsinki, Finland. www.mamo.fi
Sales:
CAT&Docs 18, rue Quincampoix F 75004 Paris, France. Tel: + 33 1 44 61 77 48,
[email protected]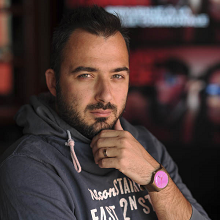 Director
Tonislav Hristov
Tonislav Hristov is a filmmaker born in Bulgaria, based in Finland and Bulgaria. He directed his first documentary Family Fortune (2008) for YLE and Bulgarian National Television. His feature debut Rules of Single Life (2011) found its way into both Finnish and Bulgarian distribution, winning Best Documentary at the Sofia IFF and screening at a variety of other festivals. Hristov's next three projects earned him great success and a rich festival career: Soul Food Stories (2013) was nominated for best documentary in the medium-length competition at Amsterdam's IDFA, while Love and Engineering (2014) screened at New York's Tribeca and Toronto's Hot Docs, opened Visions du Réel in Nyon, Switzerland, and won the audience award at Doc Point, Helsinki.
Selected Filmography
Selected: Family Fortune (2008), Rules of Single Life (2011), Soul Food Stories (2013), Love and Engineering (2014)