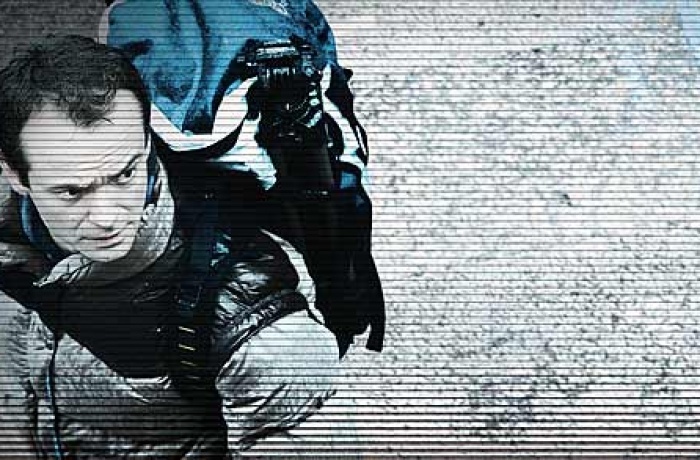 On December 22, the Kyiv Film Theater in the capital will screen a powerful film of the DOCU/RIGHTS festival competition program, Erasing David by the director David Bond.
In his film, David Bond tells the story of how he lives in the country where each step of every person is monitored. He decides to find out how much private companies and the government know about him by putting himself under surveillance and attempting to disappear – a decision that changes his life forever. This step changes his whole life forever. Leaving his pregnant wife and young child behind, he is tracked across the database state by two ruthless private investigators, on a chilling journey that forces him to contemplate the meaning of privacy – and the loss of it.
Erasing David is the first feature-length documentary by the director, producer and screenwriter David Bond. The film speaks about the issue of the right to privacy as one of the key constitutional human rights. It is a film about the lack of private space and confidential information in the lives of all of us.
Actually, the screening will be followed by a discussion about Our Own and Others of the Digital Reality: How Do You Protect Privacy, moderated by the human rights advocate Maria Tomak.
Entrance to the screening is free, advance registration required.
The film will be demonstrated with Ukrainian subtitles. The screening will take place on December 22 at 7 p.m. in the Kyiv Film Theater (19 Velyka Vasylkivska str., the Cinematheque hall).
The event is a part of the cooperation between the International Human Rights Documentary Film Festival Docudays UA and the Short Film Festival about Journalism Kinomedia.
The header photo is a shot from the film Erasing David by David Bond.