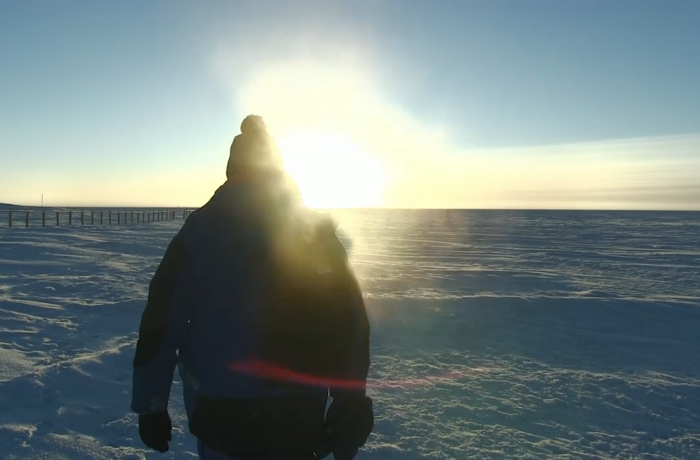 Thoughts and memories race through the mind during this experience of extreme solitude. Over there, in the frozen vastness, bodies go round and round in circles while the winter visitor's mind runs at top speed. One thing alone is clear: there is no need for other worlds, only mirrors.
CREW
Director: Jonathan Millet
Producer: Jonathan Millet
Cinematographer : Jonathan Millet
Editor: Vincent Tricon
Sound editor: Mikael Kandelman
Production
Les Films de l'Heure Bleue, Docks 66
Sales
Docks 66, Aleksandra Cheuvreux / Violaine Harchin, +33180060392, contact@docks66.com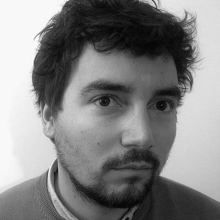 Director
Jonathan Millet
Jonathan Millet was born in Paris, France. He makes fictions and documentaries. His latest feature documentary film, Ceuta Prison By the Sea, was released in theatres in 2014 after being selected for over 50 international festivals.
Filmography
Selected: Old Love Desert (2012), Ceuta Prison By the Sea (2013), Tu tournes en rond dans la nuit et tu es dévoré par le feu (2015), Et toujours nous marcherons (2017)