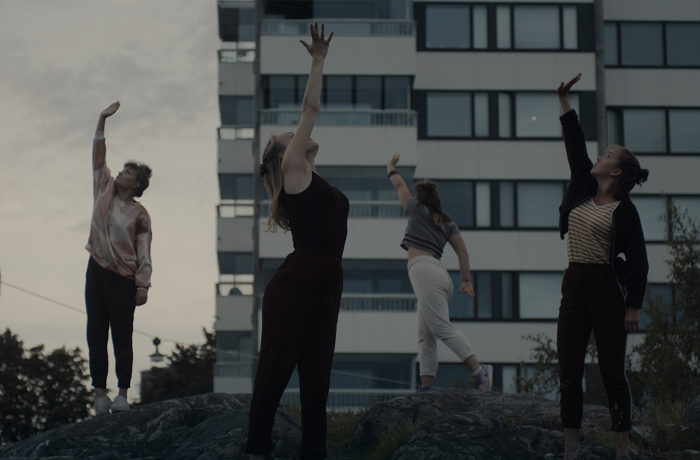 Jenni Nyberg's documentary Siéva is an intimate and lyrical look at a gentle and poetic form of street dance. A deliberate rejection of the hyped-up cockiness of traditional b-boying, siéva dancing is soft and vulnerable. It's a style for exploring your shyness and doubts, your fears and hopes. Nyberg's film follows a group of young dancers and shows how they use siéva to express their insecurities and dreams.
CREW:
Director: Jenni Nyberg
Producer: Hannu-Pekka Vitikainen
Cinematographer: Jani Kumpulainen
Editor: Tiina Aarniala
Sound: Akseli Soini and Marko Nyberg; Marko Nyberg (music)
Production and Sales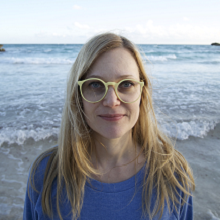 Director
Jenni Nyberg
Jenni Nyberg was born in 1975. She is a Finnish documentary director. Trained at NFTS in the UK, she combines a traditional observational documentary style with explorations of the subjective experience. She has worked as an independent filmmaker in Finland, directing documentary films on political issues such as immigration in Asylum, and on artistic subjects such as breakdancing in Let It Flow. Her work on Siéva comes out of her love for dance and her excitement about the here-and-now.
Selected Filmography
Selected: Maailmalle (2001), Vain sä tiedät (2003), We Will Rock! (2005), Asylum (2007), Let It Flow (2008)