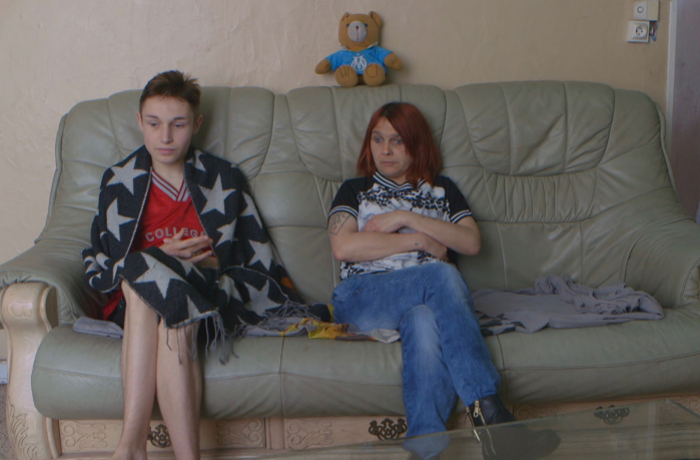 A moving film on the loss of childhood innocence and coming of age in a deprived European community. Fifteen-year-old Loïc and his ten-year-old brother, Théo, live in the former mining town of Lens in France. Surrounded by poverty and unemployment, Loïc has stopped going to school. While his teachers try to encourage him, his mother Patricia struggles to hold the family together. A reflection on the devastating effects of poverty and finding hope in the most unlikely of places.
CREW:
Director: Frédéric Brunnquell
Producer: Anne Gintzburger
Cinematographer: Frédéric Brunnquell
Editor: Laure Matthey
Sound: Marc Soupa
Production
Sales:
Director
Frédéric Brunnquell
Frédéric Brunnquell is an author and documentary film director. For several years he has been working on projects about social changes in post-industrial societies. His series Classe moyenne, des vies sur le fil, broadcast on the French-German TV channel Arte, and then Coal Heap Kids demonstrate his wish to use fictional codes in social documentaries. He is also passionate about films on social history. His films have been featured at numerous festivals and broadcast in more than 20 countries. He has worked for 12 years at the CAPA press agency as a reporter. He has been an independent director for ten years. He has also written five books, one of which focused on the war in Lebanon.
Selected Filmography
Selected: Trahison sur commandes (1999), The New Cyberspace Worlds (2006), François Mitterrand et la guerre d'Algérie (2010), La bataille du charbon (2017)