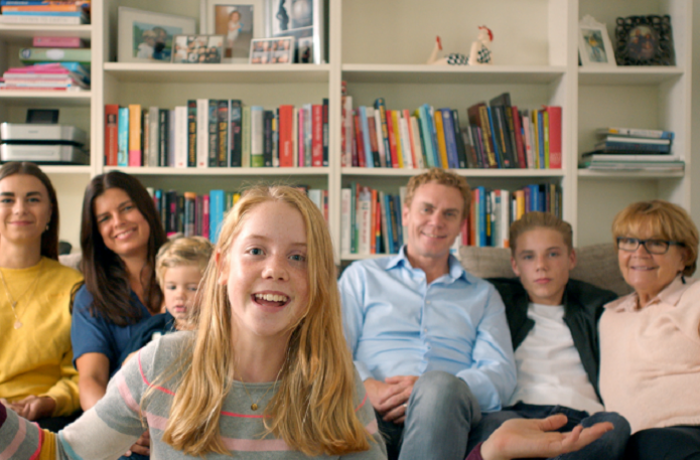 This short, funny youth documentary revolves around three young girls of different age. They all have one thing in common: an exceptional family construction. And, naturally, an extended family comes with its own challenges… The girls introduce their families, and share their admiration and feelings with their parents for the first time.
CREW:
Director: Tessa Louise Pope
Producer: Maarten Kuit
Cinematographer: Roy van Egmond, Marc Slings
Editor: Fatih Tura
Sound: Regard Ibrahim, Ronald van der Spek
Production and Sales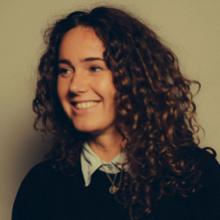 Director
Tessa Louise Pope
Tessa Louise Pope was born in Amsterdam in 1988. She graduated as a Documentary Director at the Netherlands Film Academy. Tessa's work is known for her analytical and humorous view of reality. Her films are an authentic view of human stories. Her award‐winning graduation film The Origin of Trouble won the Wildcard Documentary Prize from the Netherlands Film Fund in 2016. Currently Tessa is working on several different projects; working on her next film, making commercials and directing a documentary series.
Selected Filmography
Selected: The Origin of Trouble (2016), My Happy Complicated Family (2017)