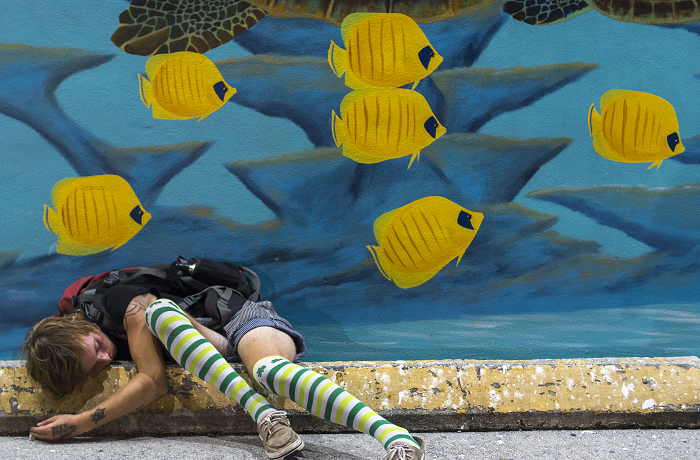 When Chinese filmmaker Nanfu Wang first came to America, Florida seemed like an exotic frontier full of theme parks, prehistoric swamp creatures, and sunburned denizens. As she travels wide-eyed from one city to another, she encounters Dylan, a charismatic young drifter who left a comfortable home and loving family for a life on the streets. Fascinated by his choice and rejection of society's rules, Nanfu follows Dylan with her camera on a journey that spans across years, takes her across America, and explores the meaning of freedom. But as Nanfu delves into Dylan's world, she discovers something that calls her entire worldview into question.
CREW:
Director: Nanfu Wang
Producer: Nanfu Wang, Lori Cheatle
Cinematographer: Nanfu Wang
Editor: Nanfu Wang, Michael Shade
Sound: Ron Bochar
Production
Hard Working Movies, Little Horse Crossing the River
Sales:
Awards
2017 – SXSW Film Festival, Special Jury Award, SXSW Chicken & Egg Award; Hot Docs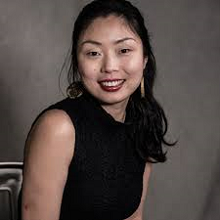 Director
Nanfu Wang
Nanfu Wang is an award-winning filmmaker based in New York City. Her feature debut Hooligan Sparrow was shortlisted for the 2017 Academy Award for best documentary feature. Since its premiere at the Sundance Film Festival 2016, Hooligan Sparrow has screened at more than 100 festivals in over 25 countries including Hot Docs, Sheffield, Full Frame, and Human Rights Watch Film Fest. Wang was honored by the International Documentary Association with the 2016 Emerging Filmmaker Award. Originally from a remote village in China, Wang overcame poverty and a lack of access to formal secondary education and went on to earn three master's degrees from Shanghai University, Ohio University, and New York University in English Literature, Media Studies, and Documentary respectively.
Selected Filmography
Selected: Hooligan Sparrow (2016), I Am Another You (2017)