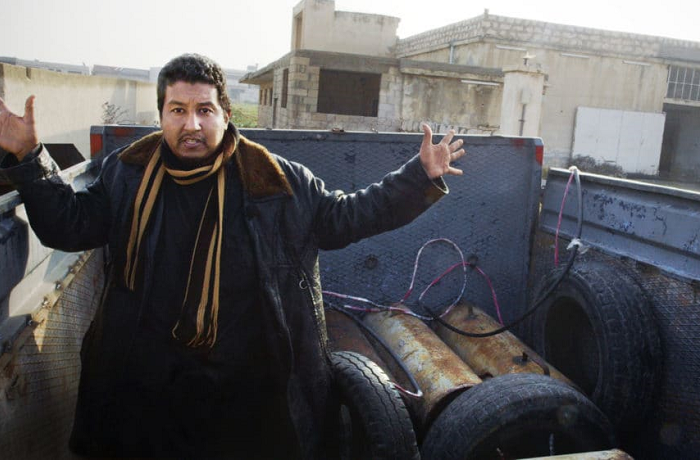 An intimate portrait of four very different suicide bombers working for al-Nusra in Syria. From the Saudi who loves singing and fried chicken, to the 26-year­old British convert who is worried about his new wife, this remarkable film embeds with an unlikely bunch of 'martyrdom seekers'. As each waits for their turn to go on a final mission, known by jihadists as 'Dugma', this film lays bare the faith and doubt at the core of men who give their life for their cause.
CREW:
Director: Paul Salahadin Refsdal
Producer: Ingvil Giske
Cinematographer: Paul Salahadin Refsdal
Editor: Robert Stengård
Sound: Simon Ellegaard, Svenn Jakobsen
Production
Medieoperatørene
Sales:
Journeyman Pictures, journeyman.tv
Awards
2016 – Hot Docs, Best Mid-Length Documentary; 2017 – Festival du Television Monte Carlo, Best Documentary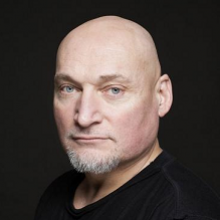 Director
Paul Salahadin Refsdal
Paul Salahadin Refsdal is a freelance journalist who has spent more than three decades covering conflict around the world; he has previously reported from a dozen rebel groups in countries like Sri Lanka, Kosovo, Peru, Chechnya, Afghanistan, etc. Dugma: The Button was filmed over the course of two trips to Syria.
Selected Filmography
Dugma: The Button (2016)