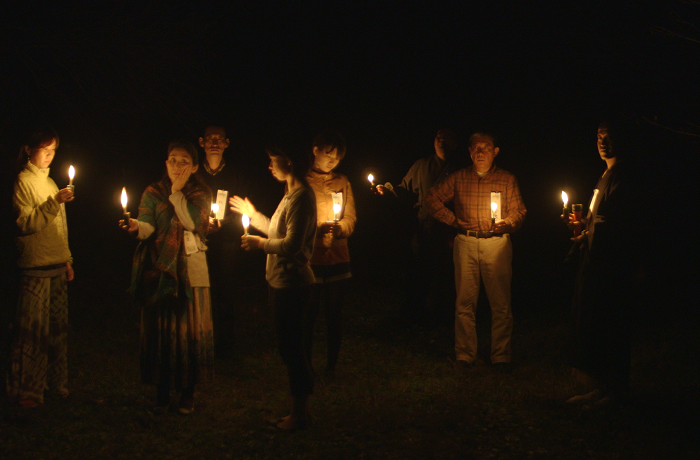 Ittetsu Nemoto, a former punk turned Buddhist priest in Japan, has made a career out of helping suicidal people find reasons to live. But this work has increasingly come at the cost of his own family and health, as he refuses to draw lines between his patients and himself. The Departure captures Nemoto at a crossroads, when his growing self-destructive tendencies lead him to confront the same question his patients ask him: what makes life worth living?
CREW:
Director: <strong>Lana Wilson</strong>
Producer: Lana Wilson
Cinematographer: Emily Topper
Editor: David Teague
Sound: Paul Hsu
Production
Drifting Cloud Productions, Independent Television Service (ITVS) with funding provided by the Corporation for Public Broadcasting (CPB)
Sales:
Awards
2017 – Tribeca Film Festival; 2018 – Independent Spirit Awards, Best Documentary Nomination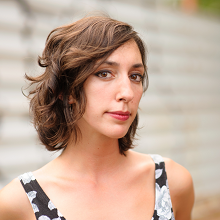 Director
Lana Wilson
Lana Wilson is an Emmy-winning filmmaker based in New York. Her first film, After Tiller, went inside the lives of the four most-targeted abortion providers in the country, and was critically acclaimed for providing a moving and complex look at one of the most incendiary issues of our time. It was nationally broadcast on PBS's POV and won a 2015 Emmy Award for Best Documentary. Recently, Wilson wrote and produced Jacked, the premiere episode of the National Geographic Channel miniseries I Am Rebel. Wilson was previously the film and dance curator for Performa, the New York biennial of new visual art performance, where she curated retrospectives including Not Funny: Stand-Up Comedy and Visual Art, Futurism on Film and Dance After Choreography. She holds a B.A. in Film Studies and Dance from Wesleyan University.
Selected Filmography
Selected filmography: After Tiller (2013), The Departure (2017)