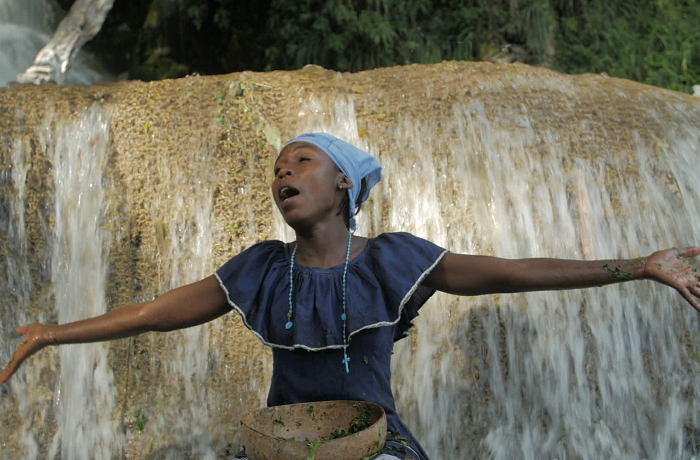 Shot by more than 40 filmmaking teams around the world, the film immerses the viewer in the daily customs of faith and spiritual practice. At a time when religious hatreds dominate the world's headlines, this film explores faith as a primary human experience, and how people turn to ritual and prayer to navigate the milestones and crises of private life. The film's director commissioned or sourced footage from top independent filmmakers from more than 25 countries – and a wide range of religious traditions – each team contributing a single scene. The film, sweeping in its global reach, yet intensely intimate, is a tour de force that unifies these scenes into a single work, told without narration, without experts and, for long stretches, without words at all.
CREW:
Director: Thomas Lennon
Producer: Thomas Lennon
Cinematographer: Masanori Nagi, Keisuke Ogura, Michał Marczak, Artur Bergart, Tamer Ashry, Oren Rudavsky, Michaël Hädener, Peter Buntaine, Miguel Drake-Mclaughlin, Jonathan Rapoport, Rachel Elizabeth Seed, Gareth Smit, Eefje Vaghi, James Longley, Idit Dor, Nir Dor, Ivan Martinez, Donna Dawson, Manohar Maganti, Juan Gonzalez, Ayush Dinker, Saumyananda Sahi, Zou Su, Joseph Muigai, Faith Musembi, Isaiah 'Izzo' Nyakora, Gerbert Floor, Erika Floor-Boone, Sophia Scott, Karissa Akin, Amon Barker, Yana Harel, Masayuki Kanadoh, Avner Shahaf, George Lewis, WeOwnTV, Eric West, Colin Morvan, Matt Baguinon, Coicoi Nacario, Dinesh Deokota, Patrick Mclaughlin, Haider Ali, Mohammed Saleh, O. Faruk Aksoy, Jeremiah Kent, Simon Busch, Dorjee Bum, Tashi Dorjee, Namkha Tsering, David Gaynes, Daniel Koehler, Felix Seuffert, Herve Cohen
Editor: Nick August-Perna, Maeve O'Boyle
Sound: Hiroyuki Ishikawa, Ryo Matsumoto, Akihiro Yamamoto, Konrad Błaszczyk, Katarzyna Szczerba, Anton Gromov, Akram Elawady, Ramon Rivera Moret, Emmanuelle Villard, Henok Birhanu, Sai Nyi Nyi, Zayer Hassan, Ivan Martinez, Rvr Pro, Daniel De Zayas, Carlos Perez, Anil Kumar, Christopher Burchell, Bigyna Dahal, Yuka Naganuma, Maximilian Bloching, Guy Keysar, Fuad Kargbo, Osman T. Kargbo, Hans van den Bold, Maki Serapio, Sagar Ghimire, Jeff Carter, Abdurrahim Orhan, Jeff Edrich, Kebabonye Molatlhiwa, Eaton de Jongh
Production
WLIW LLC
Sales:
PBS Distribution, Boston
Awards
2016 – IDFA; Tokyo International Film Festival; DOC NYC, 2017 – RiverRun International Film Festival, Special Jury Prize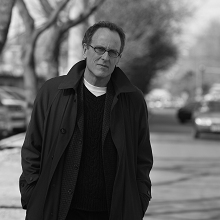 Director
Thomas Lennon
Thomas Lennon is a documentary director whose work explores the themes of society and history. His work has been nominated three times for Academy Awards, winning in 2007 for The Blood of Yingzhou District. He has also won all the major USA television awards including two Peabodys, Emmys and duPont-Columbia University Awards. Other notable films include The Battle Over Citizen Kane and Seven Days in Bensonhurst.
Selected Filmography
Selected: To Save Our Schools, to Save Our Children (1984), The Battle Over Citizen Kane (1996), The Irish in America (1998), Unchained Memories: Readings from the Slave Narratives (2003), The Blood of Yingzhou District (2006), Angle of Attack: How Naval Aviation Changed the Face of War (2011)