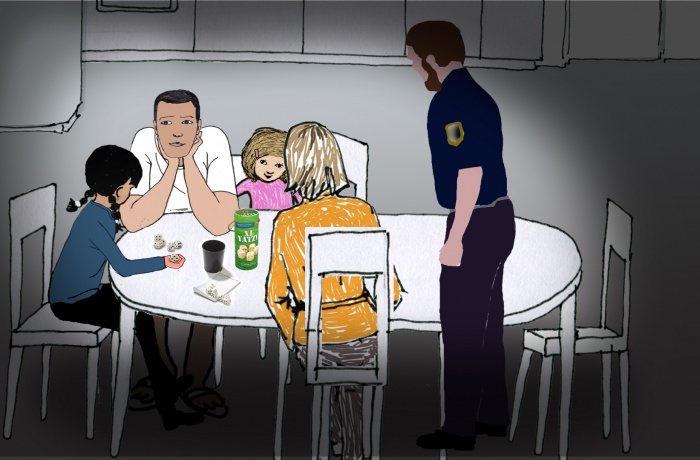 On June 2, in Shevchenko Park, during the festival I HAVE THE RIGHT!, Docudays UA will demonstrate films about the freedom of childhood and youth in different countries.
In particular, the audience will have a chance to watch stories about the residents of Transcarpathian Roma camps (Roman Bondarchuk's Roma Dream series is an investigation of the problems of Transcarpathian Roma population by Ukrainian documentary filmmakers); and the film Counting Days and Years, based on true personal stories and thoughts of three children from Sweden. In addition, they can watch ABC by Madli Lääne, in which 17-year-old Vele from Liberia wants to learn how to read and write, so that she doesn't fall behind her 7-year-old daughter.
The I HAVE THE RIGHT! festival, whose program will include the documentary screenings, is dedicated to the International Children's Rights Day. The festival's main goal is to tell the audience in a comprehensible and interactive form how to protect and realize their rights and help them get answers to the legal questions that concern them the most.
June 2
6:30 — 8:00 p.m.
The stage at the Taras Shevchenko park (Taras Shevchenko Blvd.). Free entry.
Roma Dream, dir. by Roman Bondarchuk
Counting Days and Years, dir. by Monne Lindström
ABC, dir. by Madli Lääne
Main photo: Counting Days and Years