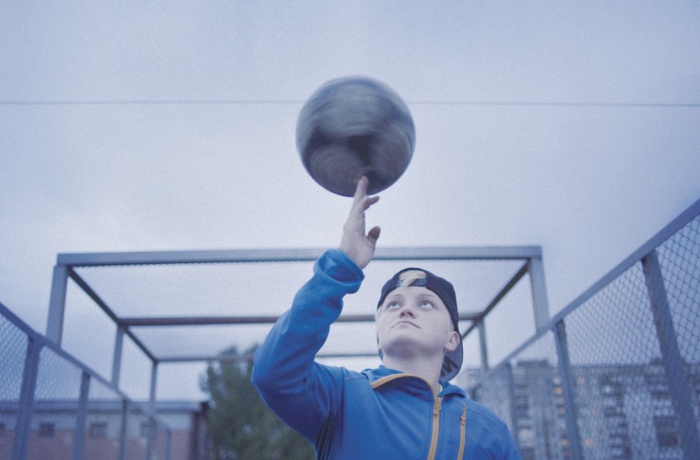 The market for online docs is growing. With short doc platforms emerging from new and established media players, it's clear that they are becoming more and more popular. But what is different about producing a doc for a platform like the Guardian or the New York Times rather than, say, a 'typical film festival documentary'? The case study of Home Match and Home Games gives us an opportunity to make this direct comparison. Two films with the same content and protagonist, but each produced with a different target in mind. By comparing them we will find out what the differences or similarities are between these 'worlds', the world of the online doc, and the world of the festival doc. Are there two different worlds, or can they live together, or even influence each other in a positive way? Why have they made two different versions anyway? What are the dos and don'ts in the film-making process while creating an online doc?
A case study with director Alisa Kovalenko and producer Stephane Siohan (East Roads Films), moderated by Daniel Abma (DOK Leipzig).
Daniel Abma studied film directing at the Konrad Wolf Film University in Babelsberg, with a focus on documentaries. His own films are contemplative and thoughtful, and they have received awards at many international festivals. In particular, his film Beyond Wriezen was shown at IDFA and at numerous other festivals, and won the prestigious Grimme Award in Germany, among others. His last work Transit Havana, about the sexual revolution in Cuba, visited more than 65 festivals. It was shown in the DOCU/RIGHTS competition programme at DOCUDAYS UA 2017. Today, Daniel also teaches documentary film at the Konrad Wolf Film University in Babelsberg. He also works as a programmer at DOK Leipzig.
The session will take place as part of Global Short Docs Forum, an international workshop organised by One World Media, connecting makers of short docs with decision-makers from online platforms.