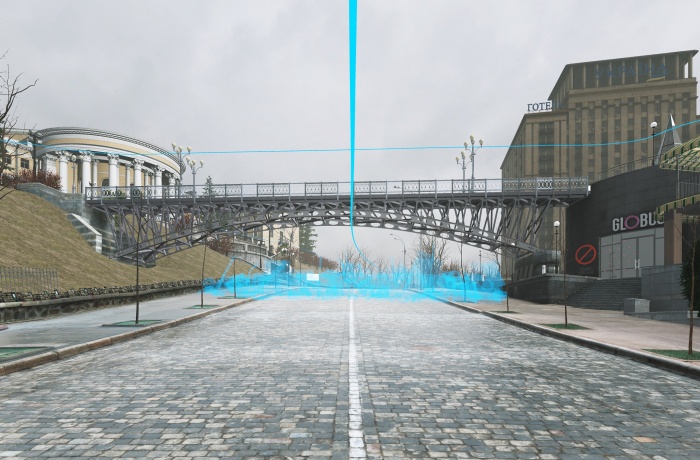 Aftermath VR: Euromaidan is a VR project which is unique to Ukraine. It was developed by the New Cave Media immersive studio. The story of the tragic morning of 20 February 2014, is told in VR using photogrammetry and a combination of different media. At the presentation, the team members will share the story of how they came up with the idea for Aftermath VR: Euromaidan, what kind of challenges they faced during its development, and why it is so important today to use new platforms to tell important stories.
Serhii Polezhaka is the CEO, co-founder, and firestarter at New Cave Media. In the past, this award-winning photojournalist and videographer was strongly and proudly influenced by the Danish School of Media and Journalism, and now he has come over to the dark side of immersive 360°/VR visual storytelling. After starting his own company, Serhii continued his work as a director and DoP in 360° and VR projects. He directed No Hero, the first 360° web doc in Ukraine, in early 2017 and has directed and produced a number of other linear 360° documentary, NGO, and commercial projects.
Oleksii Furman is a Ukrainian freelance photojournalist, an alumnus of the Missouri School of Journalism and co-founder of New Cave Media, a 360°/VR production company based in Kyiv, Ukraine. The company was the first to utilise 360° video for journalistic storytelling in Ukraine.