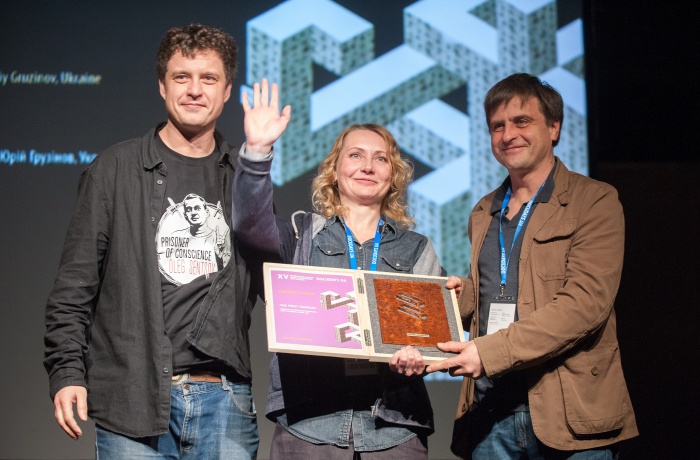 Docudays UA is launching the 'Rights Now!' Award, recognizing one of 10 human rights-related films selected from the festival's programs.
The award will be given to a creative documentary that explores a contemporary issue and makes a contribution to the discussion of human dignity, equality, and freedom. It will be accompanied by a monetary prize of 1500 euros.
Members of the special jury selecting the award are as follows:
Darya Svyrydova, human rights advocate with the Ukrainian Helsinki Human Rights Union (UHHRU), recipient of the 2018 National Human Rights Award.
Ion Manole, Executive Director of Promo-LEX, a leading Moldovan human rights and advocacy organization.
Rasul Jafarov, activist and leader of well-known human rights campaigns in Azerbaijan.
Current Time, the independent Russian-language media network, will present its annual award to one of the films nominated for the Rights Now! Award in recognition of unique talent that inspires change. A $3000 prize will accompany the award.
Main photo: The Docudays UA 2018 Award Ceremony