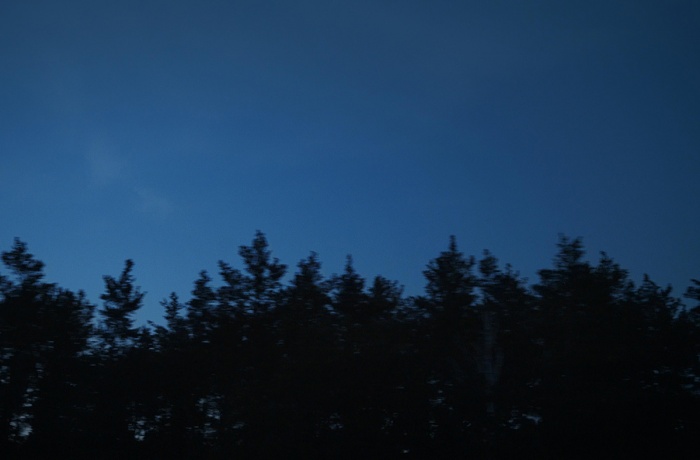 Seven Ukrainian films featured in the Docudays UA 2020 programme are now available for watching at the Festival Scope Pro online platform.
"For Docudays UA, this is another step in promoting Ukrainian documentary filmmaking at the international level. Because Festival Scope Pro is a unique platform which presents new films from the leading film festivals, such as Berlinale, Sundance, IDFA and many others, and Docudays UA is happy to join this community. Through being published at Festival Scope Pro, Ukrainian films are presented to the professional circles which shape the agenda of the world's leading festivals, as well as to international media and film critics," notes Darya Bassel, the Head of the DOCU/PRO Industry Platform.

These are films from the national competition, including New Jerusalem, The Earth Is Blue as an Orange, Don't Worry, the Doors Will Open, The Building, War Note, and two works from the short film competition: Circulation and zong.
You can watch the films if you purchase a subscription for Festival Scope Pro. It is available only to film professionals and allows you to see the programmes of world film festivals, find the contacts of the rights holders, contact the film authors, download the necessary additional materials about the films.
You can join the platform here.
__
Main photo: a still from Don't Worry, the Doors Will Open