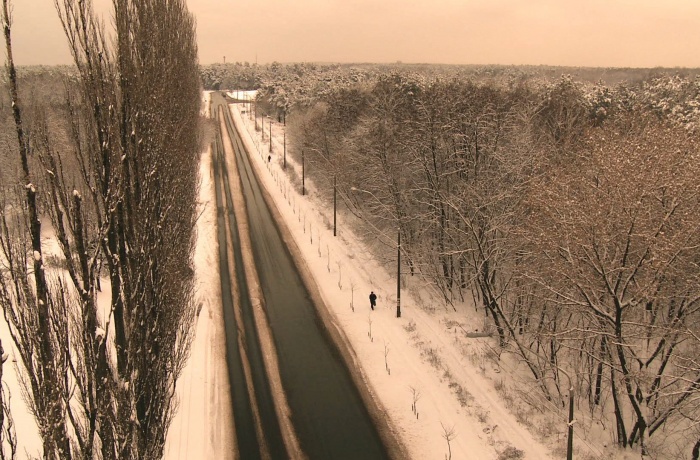 This film is about Evgeni Zagdansky, the father of Andrei Zagdansky. From 1961 to 1979 Evgeni Zagdansky was the editor-in-chief of the Kyiv Popular Science Film Studio. From 1981 to 1992 his son Andrei worked as a film director in the same studio. In 1992 Andrei and with his family left Kyiv and settled in New York, but Evgeni stayed behind. Evgeni's letters to Andrei and Andrei's narrative of father's life intertwine, creating a portrait of the man, his epoch and a self-portrait of the auteur.
CREW:
Director: Andrei Zagdansky
Producer: Tamara Zagdansky, Andrei Zagdansky, Gleb Sinyavsky, Svitlana Zinovyeva
Cinematographer: Vladimir Guyevsky
Editor: Andrei Zagdansky
Sound: Boris Peter
Production
AZ Films LLC, Inspiration Films
Sales:
AZ Films LLC, www.zagdansky.com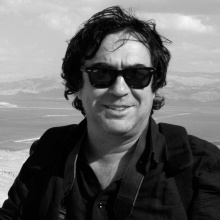 Director
Andrei Zagdansky
Andrei Zagdansky was born in Kyiv in 1956. He graduated from the film directing department of the Karpenko-Kary National University of Theatre, Cinema and Television. From 1981 to 1988, he worked at the Kyivnaukfilm production studio. In 1992 he emigrated to the US, where he worked at the American-Russian channel WMNB and taught film history at the New School University in New York. He founded the AZ Films independent film production company. He makes documentary and independent films.
Selected Filmography
Interpretation of Dreams (1990), Vasya (2002), Kostantin and Mouse (2006), Orange Winter (2007), My Father Evgeni (2010), Vagrich and the Black Square (2015), Michail and Daniel (2018), National Museum (2020)