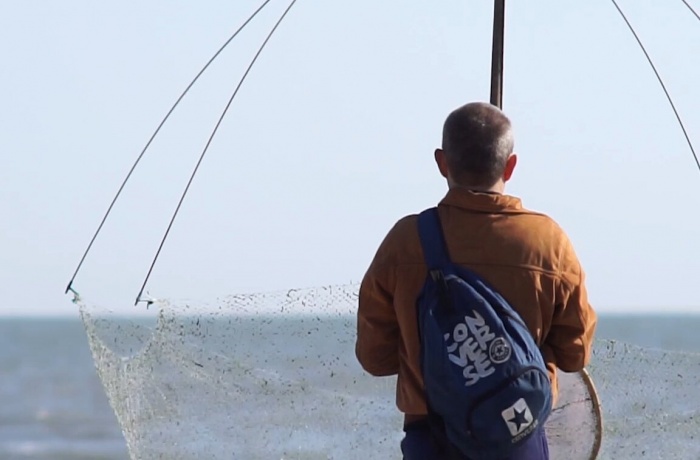 World War II and the plant caused my mother's family to move to Mariupol. The war with Russia and the environmental consequences of the plant's operation play a key role in its future life.
CREW:
Director: Zoya Laktionova
Producer: Anna Diskant
Production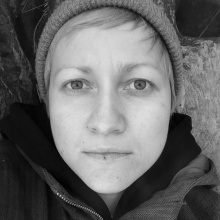 Director
Zoya Laktionova
Zoya Laktionova was born in Mariupol, Ukraine. Then she moved to Kyiv, where she studied and worked in the field of digital marketing, and was fond of film photography. She has collaborated as a photographer with Ukrainian artists, and participated in exhibitions as an independent photographer. She came to the world of documentary cinema as one of the heroines of the film Ma directed by Maria Stoianova in 2017. The film won the Grand Prix in the My Street Films Ukraine 2017 competition organised by the International Festival of Film and Urbanism 86. A year later Zoya participated in My Street Films Ukraine 2018 as a filmmaker, and won the competition with her first film Diorama.
Selected Filmography
Diorama
(2018);
Territory of Empty Windows
(2020)