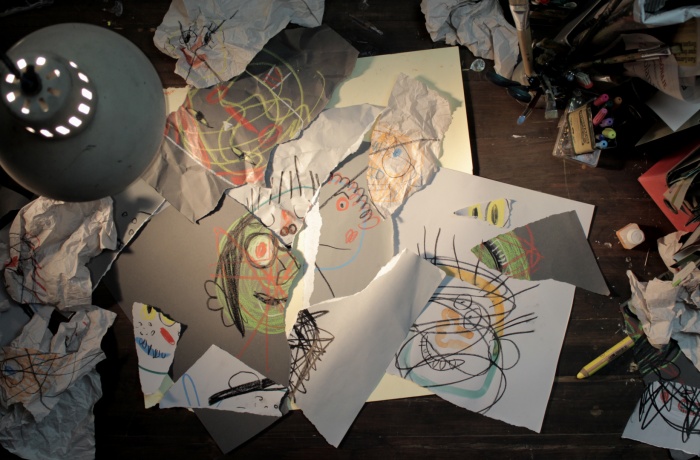 Sometimes with sons, it happens like with drawings — they do not come out as you imagined. This is the story of Gusti, a father who goes through bewilderment and denial to the most unconditional love for his new son, upon discovering that he has Down Syndrome.
CREW:
Director: Gustavo Alonso
Producer: Noemí Fuhrer, Graciela Mazza
Cinematographer: Lucas Timerman
Editor: Álvaro Granata
Sound: Sergio Korin, Luciano Huarte
Sales:
Awards
Best Documentary Short Film at the Tbilisi International Animation Festival (2020)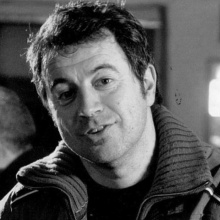 Director
Gustavo Alonso
Gustavo Alonso was trained at the University of Fine Arts of the UNLP, and was a fellow at the last Script Workshop given by Gabriel García Márquez during 2008, in San Antonio de los Baños, Cuba. He has published chronicles, children's books and directed the theatrical version of El Eternauta.
Selected Filmography
La vereda de la sombra (2006); Rompenieblas, a History of Psychoanalysis and Dictadura (2008); Heaven Again (2014); VHS, Back to Hamlet, Always (2019); My Other Son (2019)