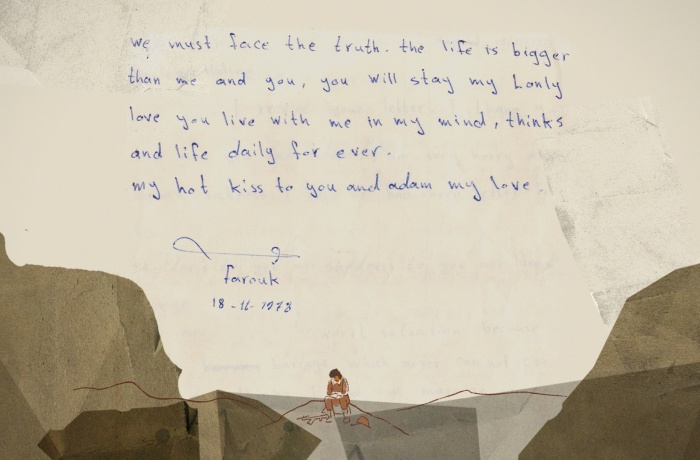 After his mother dies, Adam comes across some letters his parents exchanged years ago. This is an opportunity for him to find out more about his father, who he never knew. The juxtaposition of animated drawings and archival material takes us back forty years and enables us to uncover an extraordinary family secret.
CREW:
Director: Katarzyna Warzecha
Cinematographer: Grzegorz Hartfiel
Editor: Piotr Kremky
Sound: Jakub Jerszyński
Production
Silver Frame, Munk Studio
Sales:
Awards
Gold Hugo Award at Chicago International Film Festival (2020)
Director
Katarzyna Warzecha
Born in Gdańsk in 1989, Katarzyna Warzecha graduated from the Krzysztof Kieślowski Film School in Katowice and the Wajda School & Studio in Warsaw. Her graduation film, It's Really Awesome, was screened at numerous international festivals and won a series of awards. She has worked with directors such as Filip Bajon and Marcin Wrona. She loves good food and has a special fondness for potatoes.
Selected Filmography
Two Hearts (2013); It Could Have Happened, It Had to Happen (2014); If I Only Were a Spider (2015); Six Months of Franek W. (2016); It's Really Awesome (2017); Documentary Movie (2019); We Have One Heart (2020)