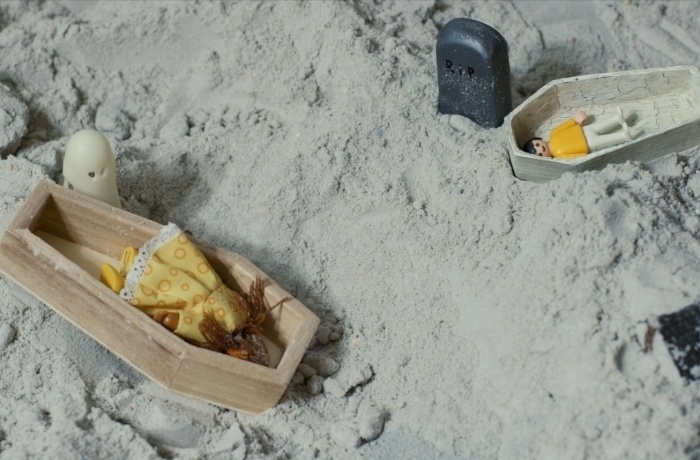 New Jersey's Good Grief counselling centre offers a holistic approach to mourning. Filmmaker Katrine Philp presents viewers with a child's perspective of its programmes, offering an affectionate and intimate look at the lives of several children who have recently lost their parents and must navigate their grief by embracing sadness with honesty, bravery, humour, and love. The result is an enlightening film in which the students become our teachers in finding better ways of coping with loss.
CREW:
Director: Katrine Philp
Producer: Katrine A. Sahlstrøm
Cinematographer: Katrine Philp, Adam Morris Philp
Editor: Signe Rebekka Kaufmann
Sound: Thomas Jæger
Production
Good Company Pictures
Sales:
Submarine
Awards
Grand Jury Award for Documentary Feature at SXSW (2020)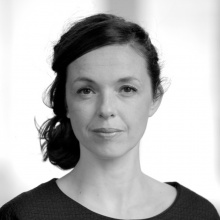 Director
Katrine Philp
Director Katrine Philp graduated from the National Film School of Denmark in 2009 with her award-winning short documentary Book of Miri. She won the Audience Award at the American Documentary Film Festival in 2014 for her debut feature documentary Dance for Me. The film was selected for POV on PBS and was nominated for an Emmy Award in 2015. She co-founded the production company Good Company Pictures in 2014. While filming Beautiful Something Left Behind, Philp worked through the grief of losing her own father.
Selected Filmography
Book of Miri (2009); Dance for Me (2012); Suitable (2013); Home Sweet Home (2015); False Confessions (2018); Beautiful Something Left Behind (2020)