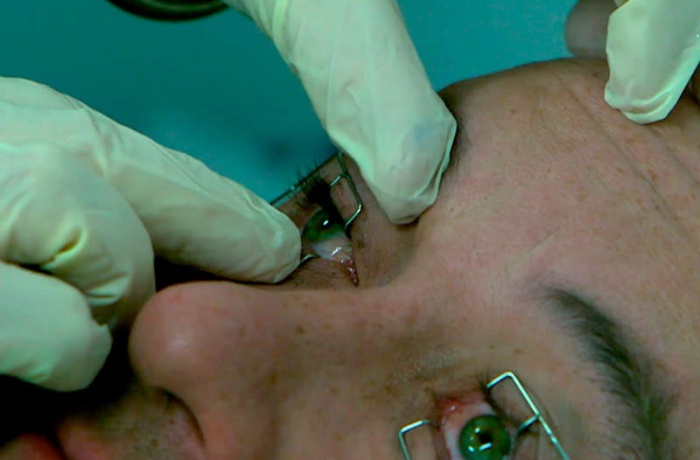 A deep dive into the underground world of biohacking and radical medicine. Four notorious biohackers detail their experiences with controversial entrepreneur Aaron Traywick before his mysterious death, and provide a window into the fringe world of the bio-punk groups trying to extend human life.
CREW:
Director: Trish Dolman
Producer: Chantal Kemp
Cinematographer: Ian Kerr
Production and Sales
Showtime Networks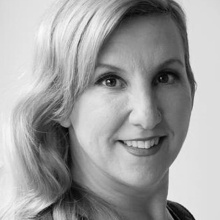 Director
Trish Dolman
Trish Dolman is one of Canada's foremost filmmakers, committed to political storytelling and making films and television that 'change the conversation'. In her twenty-eight-year career, she has been involved in some of Canada's most successful documentary features and series, in addition to producing some of the country's most successful dramatic feature films. Her directing work is focused on controversial characters, subcultures, and the intimate lives of women and girls. Through her production company Screen Siren Pictures which she founded in 1997, Trish is committed to working with and elevating female, underrepresented, and first-time filmmakers.
Selected Filmography
Ice Girls (2002); Exit Kingsway (2004); Eco-Pirate: The Story of Paul Watson (2011); Canada in a Day (2017); Citizen Bio (2020)