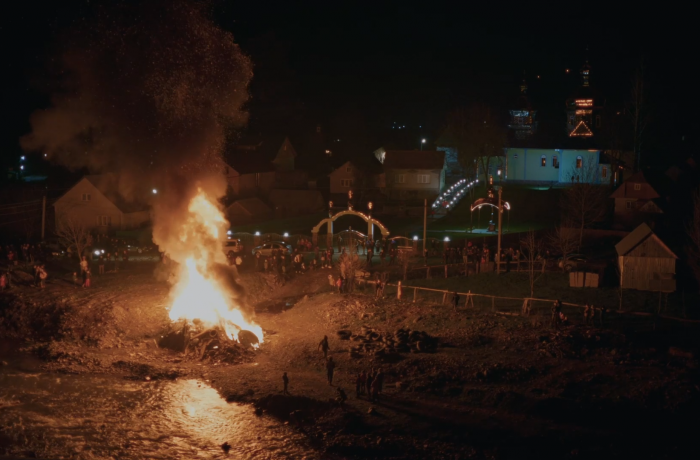 We announced the national Docudays UA 2022 competition a day before the full-scale Russian attack on Ukraine. We will show the DOCU/UKRAINE programme at the Krakow Film Festival in late May—early June to talk about Ukrainian reality and culture.
The programme includes the following films:
Symbolically, you will have a chance to watch the programme at Kyiv Cinema, a modernist cinema in Krakow.
Darya Bassel, the director of the DOCU/PRO platform and our programmer, notes: "We are very grateful to our friends from the Krakow Film Festival for their support. In our text about the national competition, which we published the day before the war, I wrote: 'This small but incredibly powerful programme united the authors who see the reality deeply, poignantly, with humor and love. And their work fills me with faith, not only in the great future of our documentary filmmaking, but in the future in general.' And it's still the case. I'm happy that these films will be shown to viewers on the big screen of the Kyiv Cinema, and I hope that by the time the screening takes place, our country will be free from Russian terrorists. And we will all be able to celebrate love, courage and freedom together."

"I watched the films for several hours with a heavy heart," says Krzysztof Gierat, the director of the Krakow Film Festival. "They show Ukraine before the full-scale invasion. And it really hurts to imagine these places and these people now. I believe that we will present the films from the programme together with our friends from Kyiv, and that we'll talk to their authors after the screenings. This programme and the presence of guests from Ukraine at the festival will demonstrate the solidarity between the Polish and international filmmaking circles."

Main photo: Mountains and Heaven in Between.