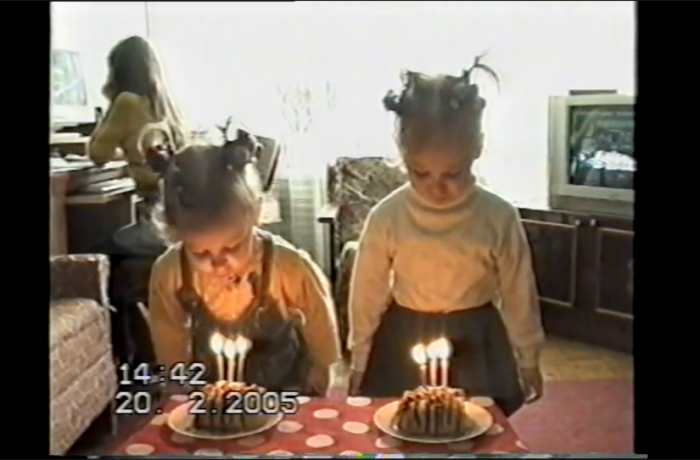 The film is made from home video recordings made by a Ukrainian family in 2002-2008. Like most home videos focusing on children, they convey the feeling of a beginning and perspective – but also of repetitiveness, mundanity, the hum of time. What is our 'together' made of? What connections keep us together? Through vernacular videos from the past, the film seeks to speak (often in baby talk and children's riddles) about plurality, rootedness, about us.
CREW:
Director: Maria Stoianova
Cinematographer: Ihor Hovenko
Sound: Serhii Kulbachnyi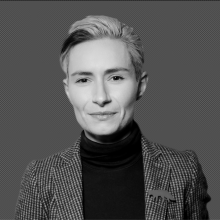 Director
Maria Stoianova
Maria Stoianova is a Ukrainian documentary director and editor based in Kyiv. She graduated from the Kyiv Mohyla Academy with a degree in Cultural Studies, and from the Central European University with a master's in Sociology and Social Anthropology. She has filmed and edited a number of short films, including the award-winning
Ma
(2017),
Above the Styx
(2019), and
Second Wave
(2020). She is currently working on her feature-length directorial debut
Fragments of Ice.
Selected Filmography
Second wave
(2020),
Ma
(2017),
Exarch
(2014)