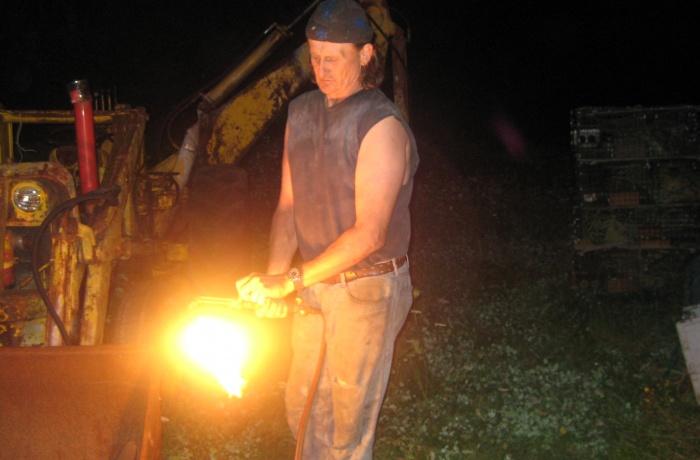 On July 28th to August 1st, Docudays UA suggests spending warm summer nights with documentary cinema at Kyiv Angar Beach club, the summer venue located on Trukhaniv island in Kyiv. Each night of the week at 9:30 PM on the bank of the Dnieper we'll screen best documentary films from our competitions selection.
Entrance is free!
The program of documentary nights at Angar Beach:
July 28 - A Diary of a Journey
July 29 - Grandma
July 30 - Night Labor
July 31 - Trucker and the Fox
August 1 - The Last Limousine
ANGAR is a Ukrainian creative community that in recent years has established numerous film, music, and traveling projects, among which are concerts by non-trivial performers, series of film screenings, mountain skiing fan-tours. These activities are connected not only via the brand of ANGAR, but also the insuperable drive for enlightenment and desire to turn each day into a holiday.