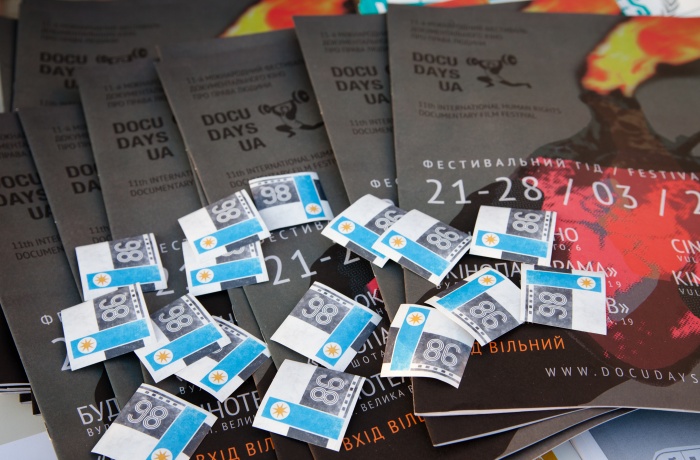 In late April, the city of Slavutych hosted the Festival of Film and Urbanism "86", the concept of which was not only to address the environmental topics, but also to discover unique urban space created as a result of environmental disaster. Slavutych is the city canned in past; here everything, from buildings to music played from street loudspeakers, reminds of the late 1980s. It is alike with all Soviet cities and yet is special – everyone here can find a place reminiscent of one's childhood, feel like a Soviet movie character and simultaneously taste a flavor of Baltic countries, Armenia, or Georgia – within mere 40 minutes.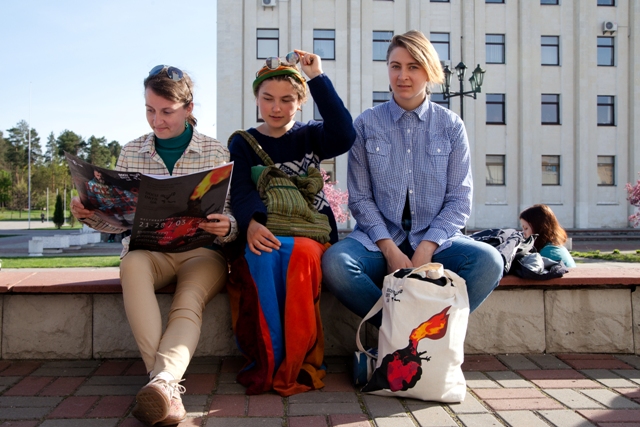 The Festival commenced with a selection of short films telling the story of various cities and towns, a people's existence within their boundaries; it was an attempt to define ongoing space changes and crystalize the feelings further on attached to certain places. The selection included works of various genres (from animation to poetic ballads), although the most impressive was the meditative story of empty billboards in Greece – Out of Frame by Yorgos Zois – which, with outdoor advertising having been banned, born some other message – more meaningful than advertisement products. Among Ukrainian members of the selection were The Road Back by Oleksandr Ratiy, the winner of national selection program at IFF Molodist, and Subway by Roman Bondarchuk, an excerpt from sensational almanac Euromaidan: Rough Cut that opened this year's Docudays UA.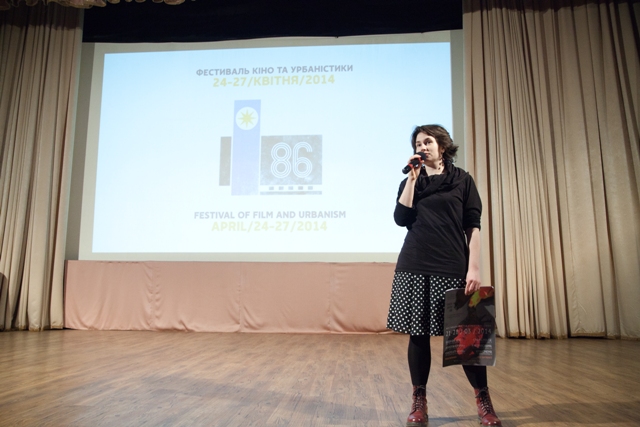 Slavutych is peculiar due to its public space arrangements – orderliness and neatness are stunning – as well as the availability of bicycle routs. This was the very reason for Docudays UA to screen in such a city the film American Commune (DOCU/LIFE-2014 competition program) telling about an attempt to build an environmentally friendly society and harmonic coexistence with nature. That is the story about human being's returning to its roots, memories, childhood places, and the tale of ideas and beliefs which influenced not only life of many families, but also thousands of people who needed help. The film was warmly welcomed by the viewers, because the situation where people try to build their own orderly-designed world is somehow reminiscent of how Slavutych had been designed and erected.
Thanks to "86" which went out of box and attempted to synchronize with the life of a small and extraordinary city, we managed to add, to our map, one more place to come back again and again – and tell its dwellers new stories.
Iryna Tantsiura,
Guest Service Coordinator at Docudays UA
Photos by Natalka Dovha