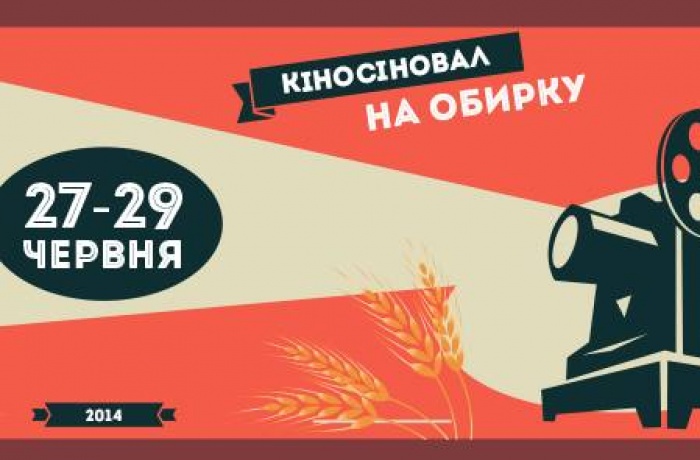 On June 28-29, in the Obyrok Art Farmstead (Chernihiv Oblast), a small film festival KinoSinoval will be held.
The Docudays UA International Human Rights Documentary Film Festival will present three films from this year's DOCU/LIFE competition program:
Friday 27.06 20:00 – American Commune
Saturday 28.06 20:00 – Crepuscule
Sunday 29.06 11:30 – Trucker and the Fox
The screening will be followed by discussions.
The Obyrok Art Farmstead was founded in 2007 in Chernihiv oblast in place of a long abandoned small village. Since then, within almost seven years, it has seen more than 3000 guests from 27 countries. Read more...