Meet the selectors of WARSCAPE, a new international competition for documentary filmmakers who have projects related to long-term consequences of war conflicts for the civilians in Eurasia. Three experts will shortlist up to 6 projects, which will be invited to attend Docudays UA 2017. The organizers are Docudays UA and the International Committee of the Red Cross delegation in Ukraine. The prize fund is $5000.
Tue Steen Müller
Documentary film consultant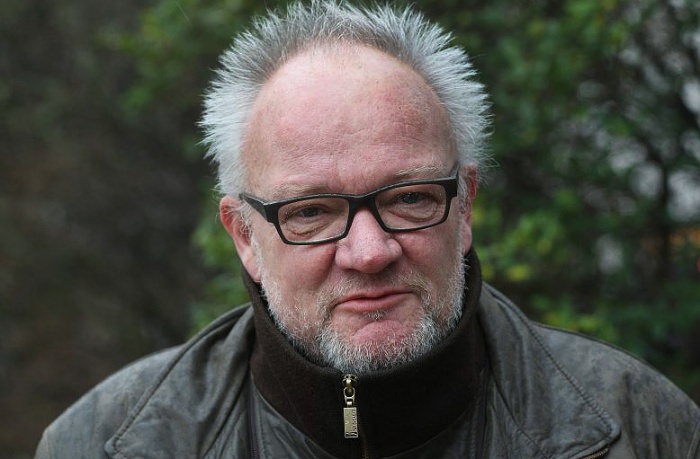 Worked with short and documentary films for over 20 years at the Danish Film Board, and has written articles for national and international newspapers and magazines. He is the co-founder of the Balticum Film- and TV-Festival, Filmkontakt Nord, and the Documentary of the EU project. He has given documentary courses and seminars in over 40 countries. Was a director of the EDN (European Documentary Network) from its beginning in 1996 until 2005. From 2006 to 2008 he was a freelance consultant and teacher, including Head of Studies, in Danish and European documentary matters at Ex Oriente, Prague. A head of the Pitching Forum of DOCSBarcelona, and program consultant for various festivals: Magnificent7 in Belgrade, DoxBox in Damascus, DOKLeipzig and Message to Man, St. Petersburg. A teacher at the Zelig documentary film school in Bolzano, Italy, and a tutor on training programs such as Archidoc and DocStories Black Sea. Writes about documentaries at www.filmkommentaren.dk.
Marie-Servane Desjonqueres
Head of Communications in Ukraine at International Committee of the Red Cross – ICRC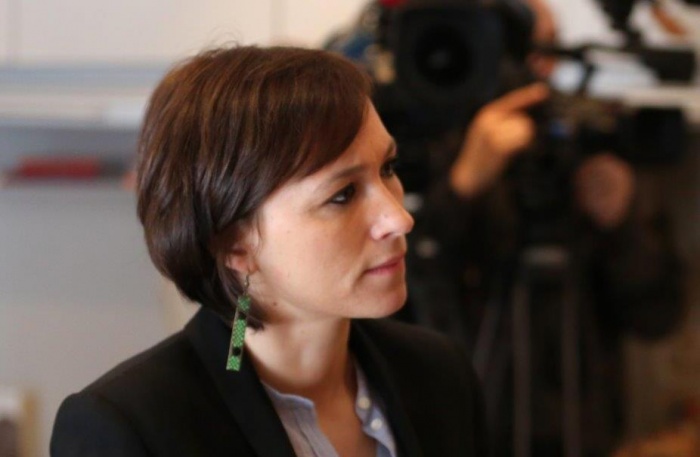 Marie-Servane has been working for more than 15 years to ensure and promote respect for international humanitarian and human rights law. She is passionately engaged in raising voices of people affected by violence and conflicts. Marie-Servane has a remarkable experience in fieldwork, law and communication in the context of different conflicts including Palestinian territories, Sudan, Rwanda, Sri Lanka, and other countries. Before coming to Ukraine, she was an ICRC spokesperson for central and southern Africa on situation of conflicts and violence victims in these regions. She wrote stories in particular about sexual violence, child soldiers, mental health, detainees and other consequences of armed conflicts. Marie-Servane is French and a mother of two.
Yulia Serdyukova
Documentary film producer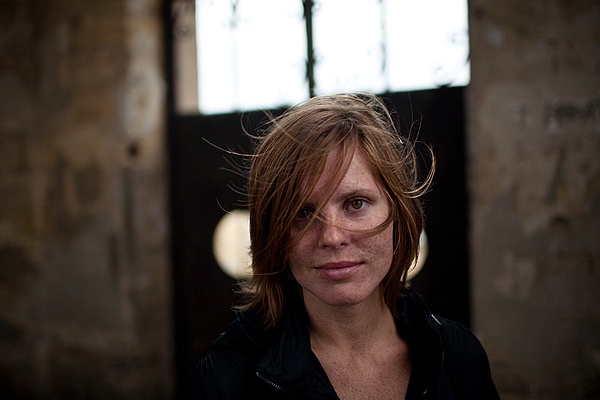 Yulia has become a filmmaker after working with documentary photography. She worked as a photo reporter at Maidan and later in the East of Ukraine for the German newspaper Frankfurter Allgemeine Zeitung. Producing documentary films for the past five years. In 2010, she and Oleksandr Techynskyi have founded Honest Fish Documentary Stories, the independent production company. Their works include All Thing Ablaze, which was named "the best Eastern-European documentary" at DOK Leipzig in 2014, and was included in a long-list of the European Film Academy. Since 2013, Yulia also works at Docudays UA IDFF.
More information about the tasks and conditions of the competition can be found here - Opportunities.