Meet the jury of «WARSCAPE» international competition for young documentalists. Three experts will select the winning team at the pitching that will take place on March 30 at Docudays UA. The winning project will receive 5000 USD.
For the second stage of the competition six projects were selected, that tell about long-term consequences of armed conflicts for the civilian population. These directors and producers will participate in a two-day training that will help them get ready for the final pitching.
Pawel Lozinski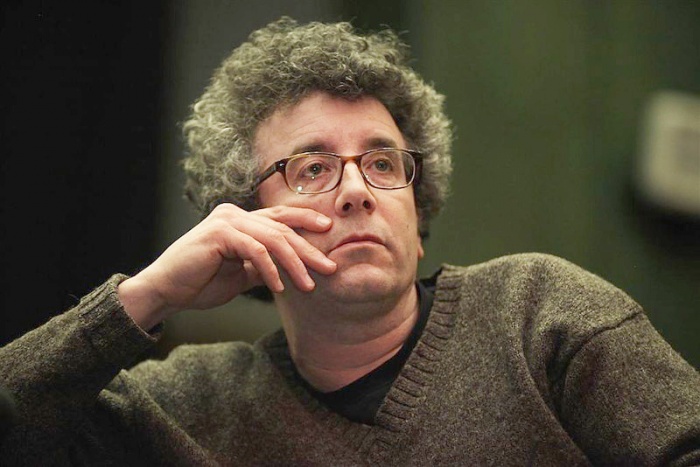 (Photo by Tomash Baransky, Reporter, East News)
Polish documentalist Pawel Lozinski born in 1965 in Warsaw. always addresses the issues that are related to cleavages. He earned his degree from the Film Directing Department of Łódź Film School. His documentary films have won prestigious awards at festivals in Bornholm, Paris, Leipzig and Krakow. Among them: "Birthplace" (1992), "100 years in the cinema" (1996), "Sisters" (1999), "Father and son" (2013). First and foremost, the director appreciates the potential of documentary movies to look into the daily life: "A documentary movie for me is one's own view on the world, a real story related in the way that enables it to go beyond the meaning that can be seen at the first glance".
Sanela Bajrambasic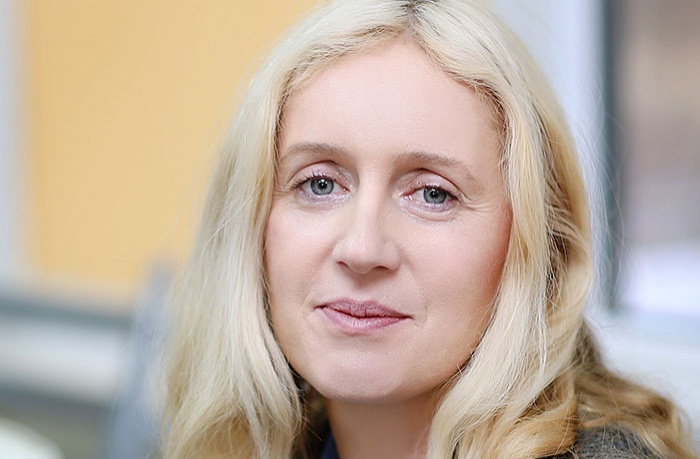 Sanela has been with the International Committee of the Red Cross for 19 years. Since 2014, she has been working on both sides of the frontline of the armed conflict in Ukraine both as a communicator and to enhance the protection of the civilian population. She is now the ICRC's spokesperson in Kyiv. Before coming to Ukraine she was based in Sarajevo where she worked on production of many documentaries for ICRC aimed at showing the plight of the civilians in times of conflict. Sanela graduated from the Political Science Faculty of Sarajevo and worked for the radio and TV in her native country, Bosnia and Herzegovina. For 9 years she has been an actress at National Theatre of Zenitsa.
Jean-Paul Mari
Journalist, born in 1950 in Algiers. Studied psychology, former physiotherapist at the Purpan hospital in Toulouse, radio host at the British West Indies, an international correspondent at Radio Monte Carlo. He has published several hundred worldwide reports for the Nouvel Observateur and has written six books: "The Man Who Survived" (1989), "The Price of a Child" (1993), "The moon must be cut down" (2003), "Notebooks from Bagdad" (2003), "Notebooks, Israel, Palestine" (2004) and "Without Apparent Injuries" (2008). Author of a documentary: "Iraq, when the soldiers die, "(64 minutes, 2006, Arte) and "Without Apparent Injuries" (63 minutes, 2009, Mano a mano). Among them: Bayeux-Calvados Award for war correspondents (1997, 1998), Louis Hachette (2001) and FIGRA Grand Prix and Audience Award for the film "Without Apparent Injuries".
Organizers of the WARSCAPE competition: International Committee of the Red Cross delegation in Ukraine and Docudays UA. The project will be carried out also with support from the Embassy of France in Ukraine and the French Institute in Kyiv.