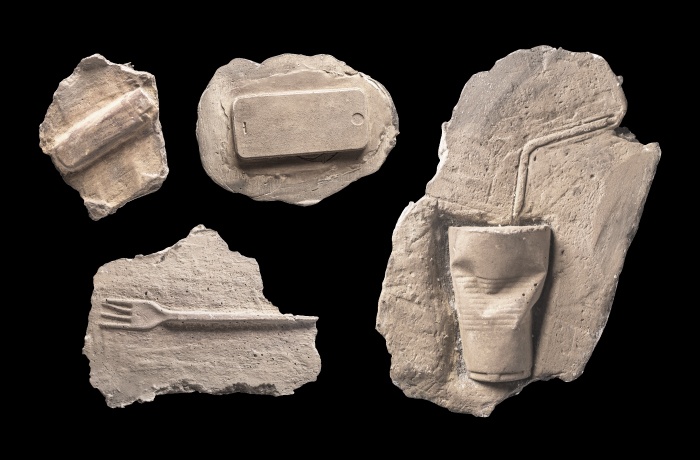 DOCU/CLASS is a space where documentary filmmakers, photographers, film critics, industry managers and other professionals share their experience with their younger colleagues and with each other. The program of author's master classes and lectures, as well as presentations of diverse documentary related initiatives, takes place at the Docudays UA for the sixth time this year.
Admission is free. The number of places is limited.
All non-English lectures will be simultaneously translated into English.