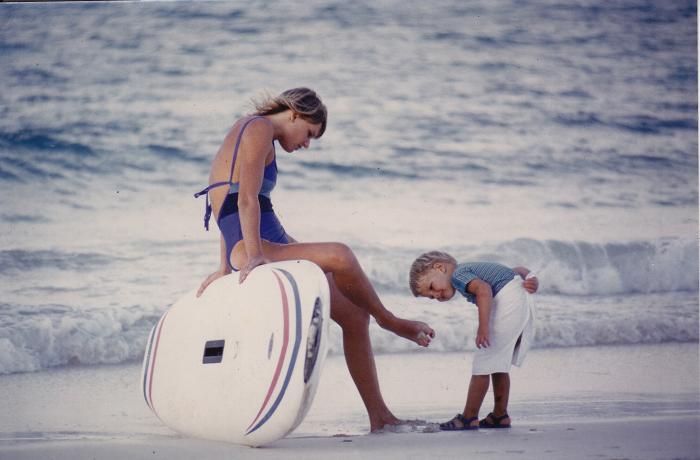 Some Things Are Hard To Talk About is a personal documentary about the secrets of abortions in my family over three generations. An intricate story of family history, choices and resulting effects uncovers. In the middle of a relationship crisis I get pregnant again, and am confronted with a question I had asked myself ten years before: Will I keep the baby? Only this time, I know. But my boyfriend is hesitant and threatens that our relationship will not support another child. Never had I imagined that the abortion I had had ten years earlier would play a role in my life again.
CREW:
Director: Stefanie Brockhaus
Producer: Andy Wolff, Stefanie Brockhaus
Cinematographer: Stefanie Brockhaus
Production and Sales
Brockhaus/Wolff GbR, Hochschule für Fernsehen und Film München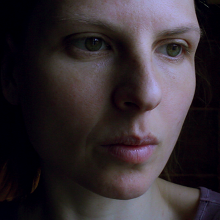 Director
Stefanie Brockhaus
Stefanie Brockhaus is an independent filmmaker born in Munich, Germany. In 2002 she graduated from London University of the Arts with a BA in Film Directing. She further studied at the Munich University of Television and Film (HFF), where she specialised in Documentary Directing. Stefanie has released several feature documentaries as producer and director which have been screened at international film festivals worldwide and have won numerous awards. Stefanie has lived in London, Los Angeles, Cape Town and Munich, and is currently based in Marseille.
Selected Filmography
Selected
: The Child Within (2008), On the Other Side of Life (2010), Three Women, One Secret (2016), Some Things Are Hard to Talk About (2017), The Poetess (2017)