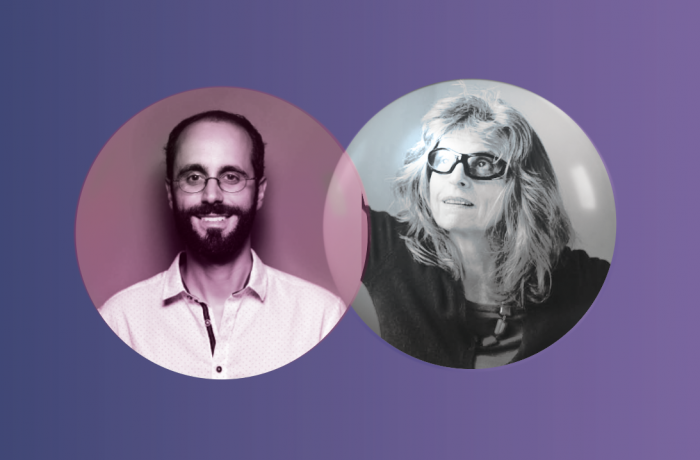 How did cinema enter your life? What films impressed you the most? What was so special about them? Where did you see them? When we answer these simple questions, we remember the people who create films and those who make the meeting between the films and the public happen.
Claire Simon, an outstanding director of French independent films, and Anthelme Vidaud, programme director for the Odesa International Film Festival, will talk in public about their jobs, the relationship between the director, the characters and the viewers, and the link between film formats and festivals.
Claire Simon is a French film director, editor and cinematographer. She is a jury member of the DOCU/WORLD international competition for feature-length films. In her documentaries, Claire Simon is often responsible for the whole filmmaking process: she is the director, the DOP, the editor and the manager at the same time. With a degree in Ethnology, Arabic and Berber, she came into cinema as an independent filmmaker – thanks to self-training and her curious view of reality. Today, Claire Simon is one of the most influential filmmakers in France, whose works spurred the rise of French documentary cinema. She currently teaches at Paris 8 and Paris 7 Universities and heads the film directing department at La Fémis.
Anthelme Vidaud was born in France in 1986. Since 2015, he has been working as a programme director of the Odesa International Film Festival. He is a jury member of the DOCU/UKRAINE national competition programme as well as the DOCU/SHORT international short film competition programme.