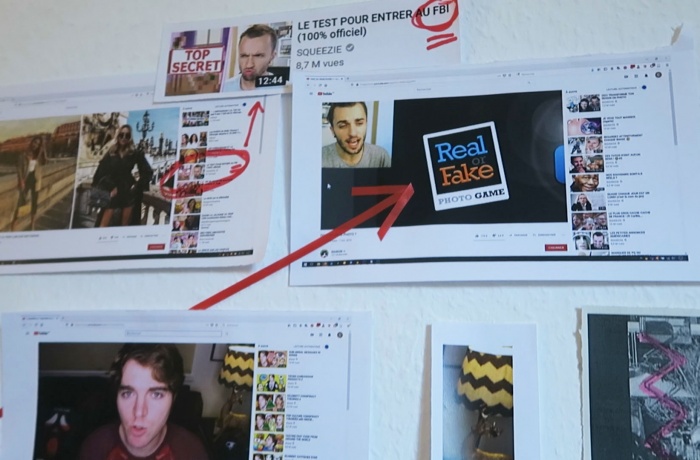 In an attempt to analyse Chris Kennedy's Watching the Detectives, a researcher dives into a massive archive of the media produced after the Boston attacks. Her online wanderings offer a performative exploration of the history of critical thinking and the ruthless politics of truth production.
CREW:
Director: Chloé Galibert-Laîné
Producer: Chloé Galibert-Laîné
Editor: Chloé Galibert-Laîné
Sales:
Awards
Special Mention in the French Competition and Special Mention in the CNAP Competition at FID-Marseille (2020)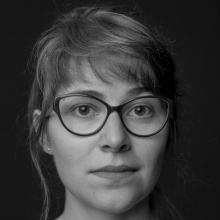 Director
Chloé Galibert-Laîné
Chloé Galibert-Laîné is a French filmmaker and academic. She majored in film science and sociology and is currently lecturing at universities in Paris, the Hague, and Stuttgart as a doctoral student. Her work includes film, performance art, video essays, and installations. She is particularly interested in examining the relationship between observation, memory, and online culture.
Selected Filmography
The Burrow (2015); Bottled Songs: My Crush Was a Superstar (2017); Flânerie 2.0 (2018); Watching the Pain of Others (2018); Bottled Songs: The Observer (2020); Forensickness (2020)