The 18th Docudays UA special screenings present the films Song Titled 328 and Becoming Animal. You can watch the films during the festival in the DOCUSPACE online cinema.
A Still from Becoming Animal


The film Becoming Animal directed by Emma Davie and Peter Mettler, filmed in the Grand Teton National Park and made in collaboration with the philosopher David Abram, will send the audience to spaces where people and animals meet. The film explores the experience of nature through paradoxical use of numerous sensory means of cinema.

The director Emma Davie will also be a member of the jury of the festival's international competition and a speaker at the DOCU/CLASS workshop.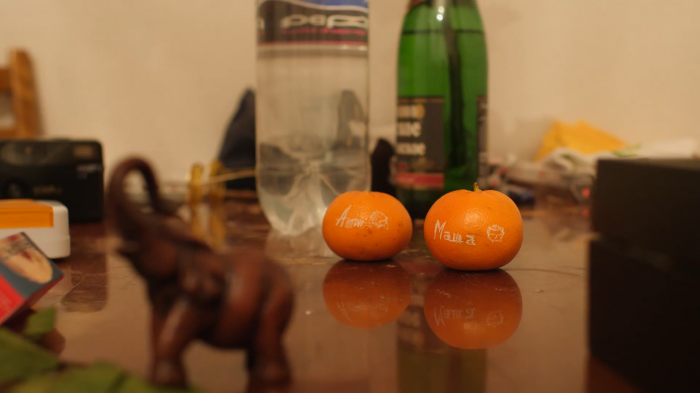 A Still from Song Titled 328
Song Titled 328 by Aliaksandra Dynko and Tanya Haurylchyk will reveal the problem of criminalization of drug storing and use. The number 328 refers to the infamous "anti-drugs" article of the Criminal Code of Belarus, according to which, as the film's protagonists themselves say, you can end up in jail for 9 years just for some "dust in your pocket." After losing a friend to ecstasy overdose, the film's protagonists experience the consequences of this repressive government policy and try to regain control over their own lives.

Main photo: a still from Becoming Animal.
Becoming Animal screening is supported by the British Council in Ukraine.
_______________
The 18 Docudays UA is supported by the Embassy of Sweden in Ukraine, the Ukrainian Cultural Foundation and the State Film Agency of Ukraine.