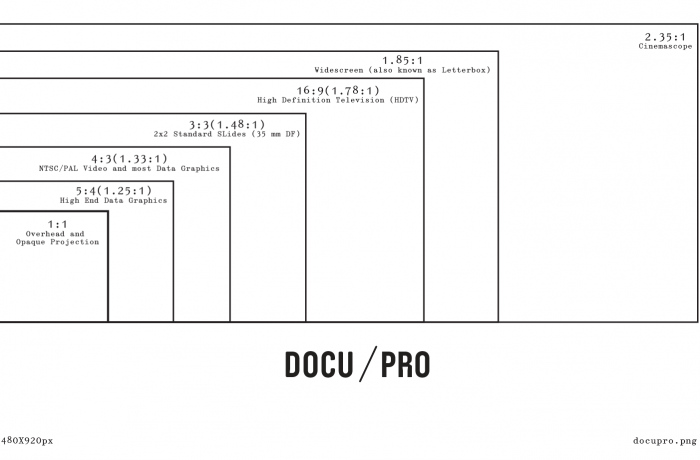 Meet the upcoming events at DOCU/PRO that will help you navigate your production career without illusions and understand the transformations of Ukrainian documentary cinema in the context of war.
An open conversation between professionals is an excellent format for those who want to delve into the topic. On June 3, at 14:00, we invite you to an online meeting with Melissa Lindgren and Kasia Kuczyńska, two successful international producers who will share the visions of their career paths, including both victories and failures.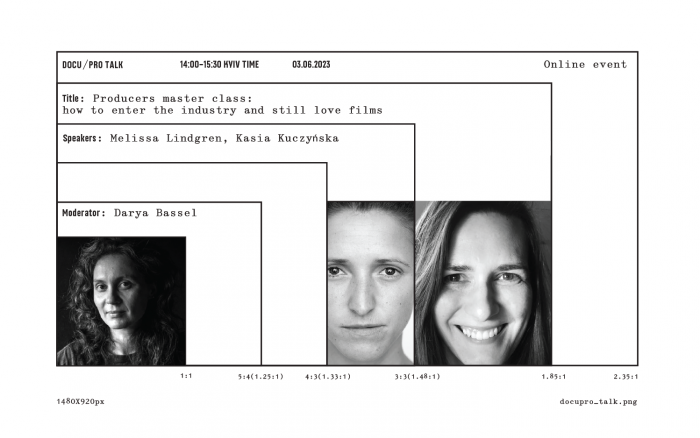 Kasia co-produced Alisa Kovalenko's We Will Not Fade Away, which was greeted by this year's Berlin Film Festival audience with a standing ovation. Having started her career as a festival curator, Melissa currently works at one of the most powerful production companies in Sweden, which co-produced world cinema hits On Violence and A House Made of Splinters.
The "Producers' Master Class: How to Enter the Industry and Still Love Films"
will take place online under moderation by Darya Bassel, producer and head of DOCU/PRO.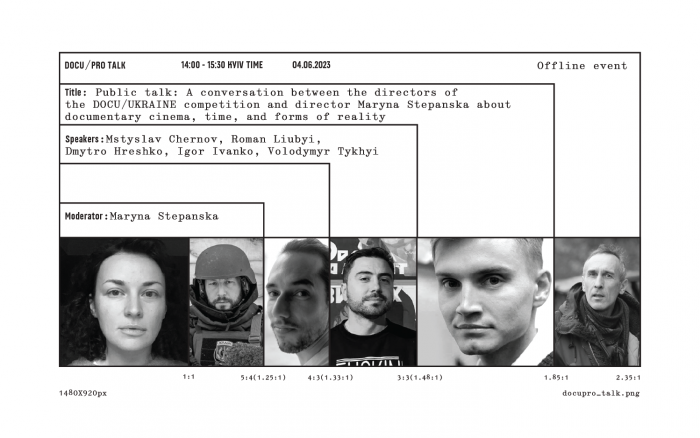 The next day, on June 4, don't miss the "Public Talk of DOCU/UKRAINE Participants and Director Maryna Stepanska on Documentary Cinema, Time, and Forms of Reality." Mstyslav Chernov, Roman Lyubyi, Dmytro Hreshko, Ihor Ivanko, and Volodymyr Tykhyi will reflect on the tasks ahead, the changes of form, and the role of documentary films in the information space that is oversaturated with content. The films 20 Days in Mariupol, King Lear: How We Looked for Love During the War, Iron Butterflies, Fragile Memory, and Independence Day participate in the National Competition and will be screened during the 20th Docudays UA.


We kindly remind you to purchase the Industry Accreditation in order to take part in these events. The accreditation owners will also have access to a convenient guide to all DOCU/PRO events.

_____

The 20th anniversary of Docudays UA is held with support from the Embassy of Sweden in Ukraine,
the Embassy of Switzerland in Ukraine, the Ukrainian Cultural Foundation, US Embassy in Ukraine, the Embassy of Ireland in Ukraine, the Embassy of Denmark in Ukraine, the Embassy of Brazil in Ukraine,
the Polish Institute in Kyiv and the Czech centre Kyiv. The opinions, conclusions or recommendations do not necessarily reflect the views of the governments or organisations of these countries. Responsibility for the content of the publication lies exclusively on the authors and editors of the publication.