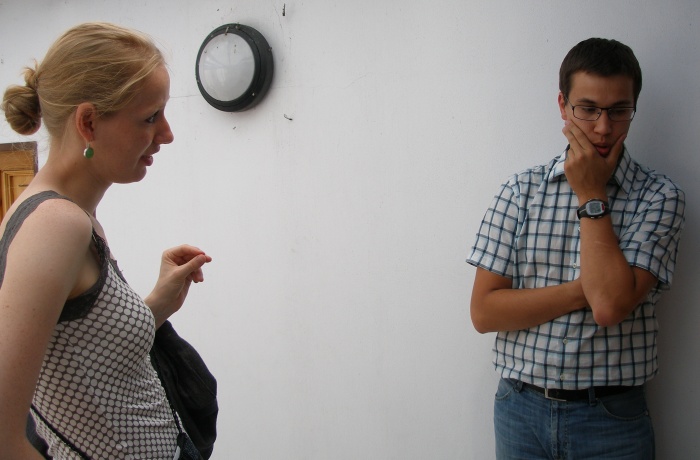 In an atmosphere ripe with nationalism, two young engineers are commissioned by the Estonian Ministry of Defense to erect the country's most important monument – a statue commemorating the War of Independence. Under strong political and social pressure, the heroes find themselves in many tragicomic situations and a constant row of ordeals. All of this paints a colorful and unique picture of the creation of a symbol during a time of financial crisis in Estonia.
Production
Rühm Pluss Null, Erik Norkroos, Gonsiori 21, 10147, Tallinn, Estonia, +372 5067585,
[email protected]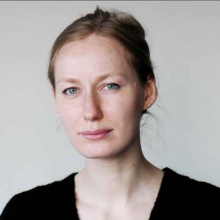 Director
Kristina Norman
Kristina Norman was born in 1979. She holds an MA in visual arts. Her main interest is issues of collective memory and identity. She has created several art projects and documentary films about different monuments in Estonia and Finland. Among other places, her artwork has been exhibited at the Venice Biennial for Contemporary Art (2009) and the Berlin Biennial for Contemporary Art (2008).
Selected Filmography
The Pribalts (2006), Monolith (2007), We Are Not Alone In the Universe (2010), A Monument to Please Everyone (2011), 0.8 Square Metres (2012)