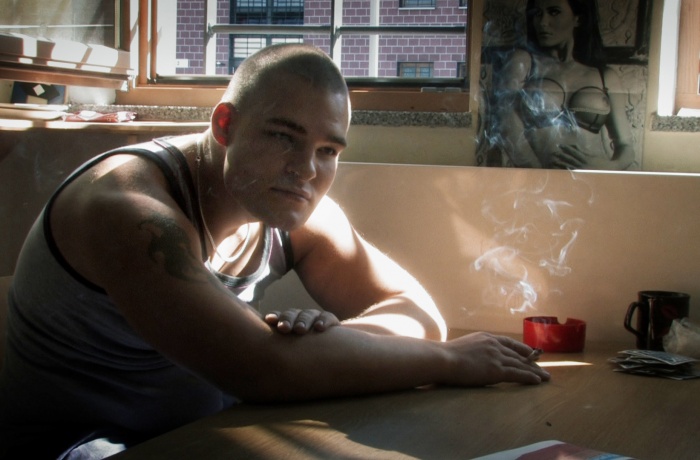 Daniel Abma's documentary accompanies three young offenders – Imo (22), Jano (17) and Marcel (25) – on the day they are released from Wriezen prison in Brandenburg, Eastern Germany, and over the three years that follow. We see children being born, furniture torn to pieces, driving lessons on a pig-farm and drug deals in Berlin's Alexanderplatz. What does life in our society ask of each of us? What do we need in order to live an autonomous, successful life? Is release day a chance to start afresh, or do you stay a jailbird forever, unable to cope with the challenges of everyday life? Beyond Wriezen observes life through the perspective of the adolescents, and shows their hopes, pride, thoughts and fears.
Production
Hochschule für Film und Fernsehen "Konrad Wolf" Potsdam-Babelsberg, Marlene-Dietrich-Allee 11, 14482 Potsdam, +49 (0)331.6202-0,
[email protected]
, www.hff-potsdam.de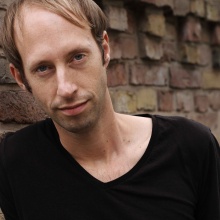 Director
Daniel Abma
Daniel Abma was born in 1978 in the Netherlands. He previously studied primary-school education and worked as a youth worker in Berlin and Brandenburg. Since 2008, he has been studying film directing at the HFF (Konrad Wolf University of Film and Television in Potsdam, Germany), specializing in documentaries.
Selected Filmography
Lothar Erdmann (2010), Officially Unofficially (2011), Hannes, About Papas and Power Rangers (2011), Trajectories (2012), Beyond Wriezen (2012)