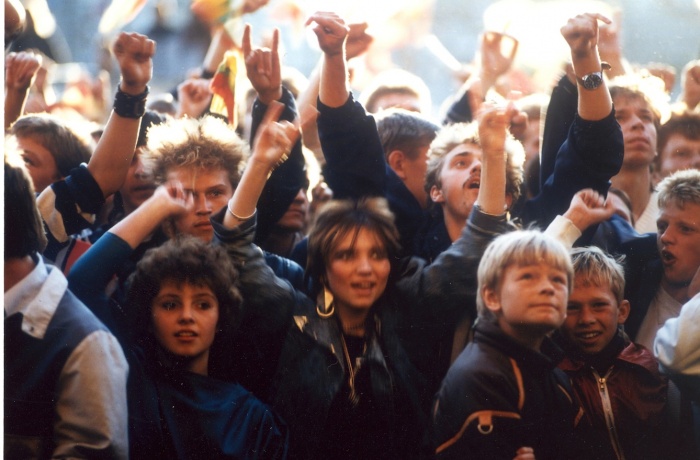 The story of the film begins in 1984, the very beginning of perestroika in USSR, when a group of architects decided to organize a one-night music band as a New Year's party joke in Kaunas, Lithuania. The joke proved to be so good that rumors about the new exciting rock band ANTIS spread by word of mouth. Imposing make-up and props, stylized show, and lyrics created a pervasive caricature of Soviet propaganda, perfectly discrediting the absurd of the Soviet reality. Soon their intellectual clowning grew into the Rock Marches – massive events involving thousands of people – that transformed into the big meetings for Lithuanian Independence which were later named the Singing Revolution.
Production
Just a moment, Dagne Vildziunaite, Pylimo g. 9-13, LT-01118 Vilnius, Lithuaniа, +370 686 88980,
[email protected]
, www.justamoment.lt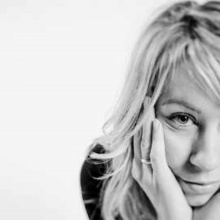 Director
Giedrė Žickytė
Giedrė Žickytė was born in 1980. She has studied journalism, film and TV directing and completed her studies with a Master's degree in visual arts at Vilnius Art Academy. She has worked in film, TV and commercial fields since 2003.
Selected Filmography
(selected): BARAS (2010), Rebels (2010, documentary series), How We Played the Revolution (2011)