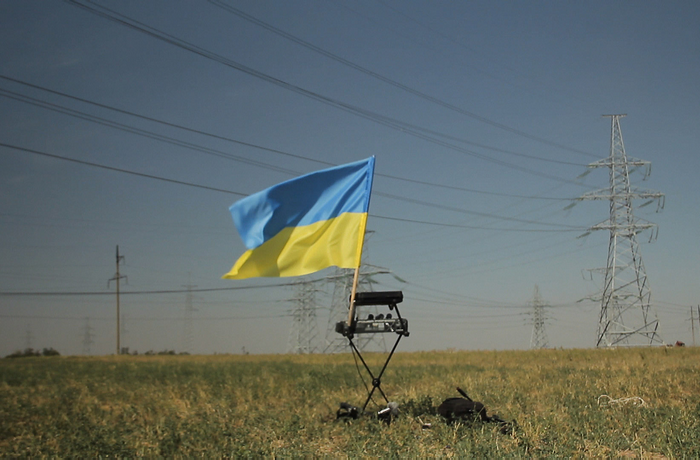 The forefront of the global opposition between the state machine, corporations, and communities has been in Ukraine for the past few years. Symbols of the Maidan revolution – Molotov cocktails and burning tires – had already appeared in 2010 in a small village near Odessa. The community's voice was not heard, and a peaceful protest against a mighty state energy project inevitably turned into violent clashes. Live Power is a four-year story, the story of the fight by the residents of the village of Usatovo against two transmission lines financed by EBRD to be built over their village, a story with the happy end.
Production
New Kyiv, +380963340097,
[email protected]
, Ella Shtyka; National Ecological Centre of Ukraine (NECU)
Sales: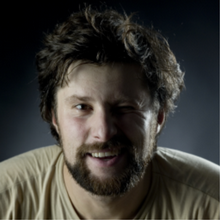 Director
Dmytro Tiazhlov
Dmytro Tiazhlov graduated from the Kyiv National Karpenko-Kary Theatre, Film, and Television University in 2002. He is a curator of a cinematography course and the Indie Lab Documentary Film Lab for Young Filmmakers. For the last few years he has mostly been working as an independent documentary filmmaker.
Selected Filmography
Selected: The difficult one (2007), I'm a monument to myself (2010), Music Box. Kyiv Outpost (2012), Cornered (2013), Post Maidan (2015), Highnoon Winti (2015)