In this tense and immersive tour de force, audiences are taken directly into the line of fire between powerful opposing Peruvian leaders who will stop at nothing to keep their respective goals intact. On the one side is President Alan Garcia, who, eager to enter the world stage, begins aggressively extracting oil, minerals, and gas from untouched indigenous Amazonian land. He is quickly met with fierce opposition from the indigenous leader Alberto Pizango, whose impassioned speeches against Garcia's destructive actions prove a powerful rallying cry to his throngs of supporters. When Garcia continues to ignore their pleas, a tense war of words erupts into deadly violence.
CREW:
Director: Heidi Brandenburg, Methew Orzel
Producer: Taira Akbar
Cinematographer: Pierre Mennel
Editor: Carla Gutierrez
Sound: Valentino Vigniti
Production
Yachaywasi Films in association with Ford Foundation
Sales:
Awards
2016 – Best Film Audience Award at Zurich Film Festival; 2016 – World Cinema – Documentary Special Jury Prize at Sundance Film Festival; 2016 – Best Documentary at Shanghai International Film Festival; 2016 – Special Mention for Political Commitment at Mumbai Film Festival; 2016 – Grand Jury Prize at Madrid International Documentary Film Festival; 2016 – Special Jury Prize at DMZ International Documentary Film Festival;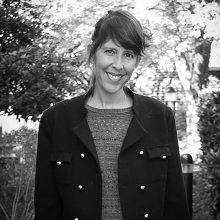 Director
Heidi Brandenburg
Heidi Brandenburg is a passionate observer of human nature and our environment. She co-founded Yachaywasi Films to explore social and environmental issues and challenge audiences to rethink preconceptions. Brandenburg graduated with honours from the University of Wales. Born in Paraguay and raised in Peru and Germany, she now lives in Washington, DC.
Selected Filmography
Selected: When Two Worlds Collide (2016)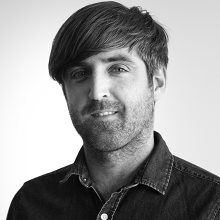 Director
Mathew Orzel
Mathew Orzel is a documentary director and visual artist whose work focuses on the complexities of human relationships. He worked as a sound designer, editor, and director in short film before co-founding Yachaywasi Films with the goal of representing social justice and environmental issues. Orzel graduated with honours in visual communication from the University of Wales.
Selected Filmography
Selected: When Two Worlds Collide (2016)