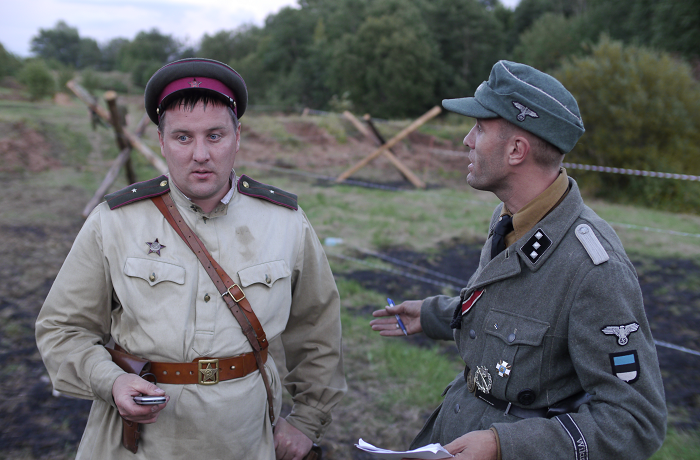 While there are fewer and fewer World War II veterans among the living, the battles of this war keep reoccurring on different battlegrounds on the Eastern territories of contemporary Europe. Two young Estonian men, Andrey and Reimo, have been killed several times in these fights. Each time they resurrect, because those are the rules of the game they play along with their comrades in the Frontlinemilitary club. Enthusiasts of different nationalities join such clubs because of their appreciation for the memory of World War II as well as their love of reconstructing the 'soldiers' lifestyle of the erain detail. SS-Untersturmführer Reimo leads the 20th division of the Waffen SS, Sergeant Andrey marches in advance of the Red Army's 11th Rifle Division. The fight for history goes on, with arms in young men's hands.
CREW:
Director: Meelis Muhu
Producer: Meelis Muhu
Cinematographer: Max Golomidov, Erik Norkroos
Editor: Meelis Muhu
Sound: Markku Tiidumaa
Production and Sales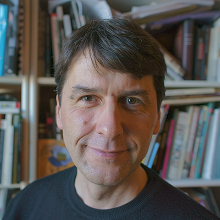 Director
Meelis Muhu
Meelis Muhu is a director and producer of documentary films, born in 1972 in Paide, Estonia. He lives and works in Tallinn. In 1996 he graduated from the Tallinn Pedagogical University, and holds a BA in directing.
Selected Filmography
Selected: The Opinionator (2003), Alyosha (2008), PMR - In the State of Limbo (2014)