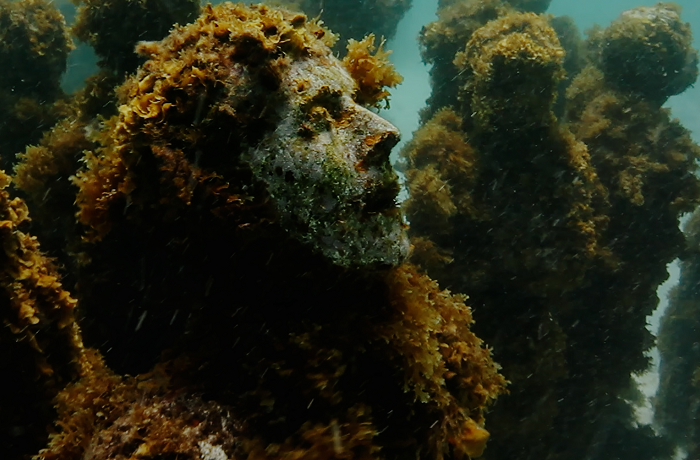 In this film the sea becomes a haven for mankind, locked in its struggle with its 'indifferent universe'. Lex, Rebecca, and Miguel each have their own reasons to place their lives in the hands of the capricious waters. The question remains, however, of whether they will find what they so anxiously seek underneath the surface of the waters.
CREW:
Director: Coco Schrijber
Producer: Frank van den Engel
Cinematographer: Lars Skree
Editor: Gys van Zevenbergen
Sound: Vincent Sinceretti
Production
Zeppers Film in co-production with VPRO TV, DRK, Off World and House of Real
Sales: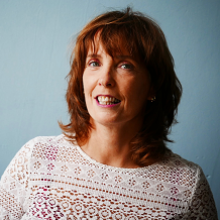 Director
Coco Schrijber
Coco Schrijber is one of Holland's leading, most adventurous documentary makers, having built up an award-winning body of work that has been recognised in Holland and internationally. A graduate of Amsterdam's Rietveld Academy art school in the audiovisual department, she worked as a first AD for films by reputed Dutch directors Theo van Gogh, Pieter Kramer, Pieter Verhoef and Ben Sombogaart. Her debut film In Motion (1996) premiered at IDFA and won first prize in Rome. Besides filmmaking, Coco coaches upcoming directors and teaches MA film students in The Netherlands, Mexico, Greece and Sweden.
Selected Filmography
Selected: In Motion (1996), First Kill (2001), Bloody Mondays & Strawberry Pies (2008)