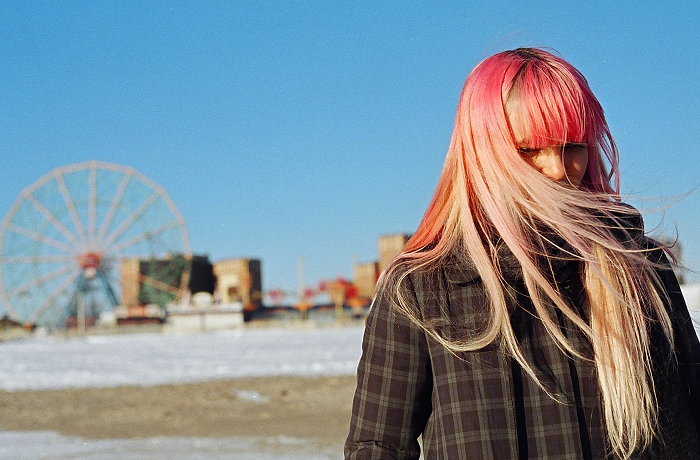 Shot over a three-year period in a lush and cinematic style, the film is a meditation on the mysterious, often painful, yet ultimately exhilarating period of a teen's life. In a world where, as one teen remarks 'they want to see us, but they don't want to hear us' this film is comprised entirely of young women speaking to their own experiences.
CREW:
Director: Jenny Gage
Producer: Christie Colliopoulos, Jennifer Ollman
Cinematographer: Tom Betterton
Editor: Connor Kalista
Sound: Josh Berger, Ian Gaffney-Rosenfeld
Production
Sales: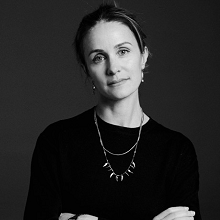 Director
Jenny Gage
Jenny Gage received her MFA in photography from Yale University. She and Tom Betterton (director of photography in All This Panic) are a couple and long time collaborators on fine art, photography and film projects. Their fine art work has appeared in gallery and museum shows thought the world. Their commissioned work and portraits have been featured in publications including W, Vanity Fair, and Italian Vogue. Their short film Drift screened at international festivals and museums.
Selected Filmography
Selected: All This Panic (2015)